More House School Open Day 2019 | 28.02.19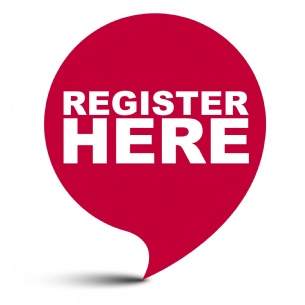 Registration closed.
Further information here.
Understand further how we empower our students to transform their lives.
Discover how More House School empowers its students to transform their lives. Our open day affords you the opportunity to have a tour of the site, listen to talks from More House Professionals, seek legal advice from Boyes Turner LLP, gain practical insights from SOS!SEN and find a wealth of support from leading parent forum Special Needs Jungle.
Due to unprecedented demand, registration to attend our annual open day is now closed.
We hope to have another morning session on a date yet to be confirmed, please keep checking the website for information.
If you would like to register your interest for a future date, email here.
Our open day is an informal way for you to explore the school, however we are unable to begin the formal admissions process on the day.
We expect a high volume of visitors, early registration is strongly recommended.