Middle School
In Year 7 and 8, pupils study English, Mathematics and Science, and a wide variety of other subjects. These include Art, Computer Science, Cookery, Drama, Geography, History, Information and Creative Technology, Music, Physical Education, Religious Education, Spanish, and Design Technology. The Religious Education curriculum provides pupils with an awareness and understanding of different world religions as well as Catholicism. Personal, Social, Health and Economics Education (PSHEE) is delivered to pupils in all age groups throughout the academic year. Classes have a maximum of fourteen pupils.
Pupils also access Speech & Language Therapy, Occupational Therapy, Literacy intervention and Numeracy intervention according to their bespoke timetable and set annual targets. Pupils experience these sessions in smaller groups of between three and five pupils.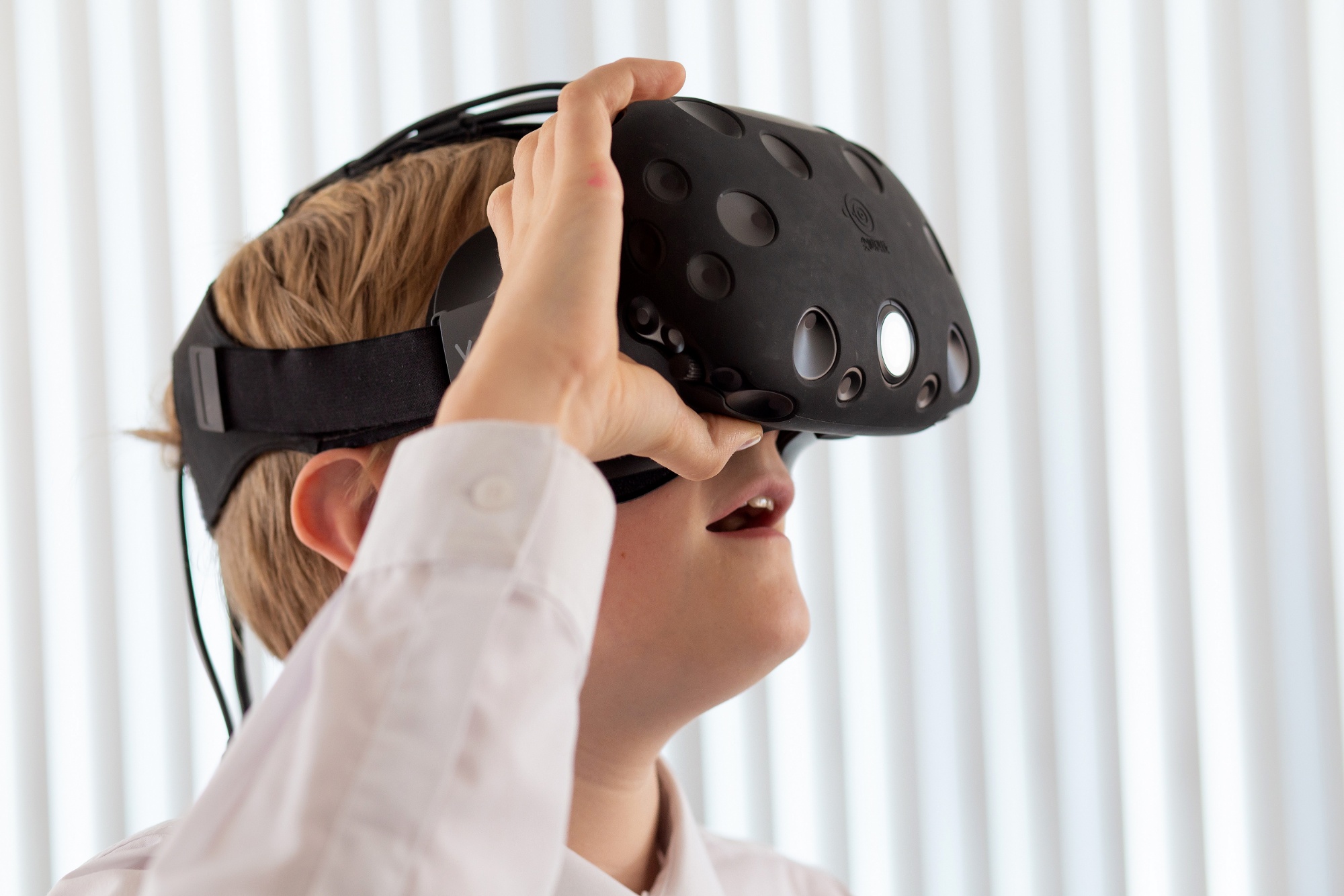 Below you will find information on selecting your son's Options as he moves from Year 8 into Year 9:
Please read the introductory letter from Mrs Kerr (Deputy Head - Curriculum) on 'Selecting Your Son's Options';
Use the OneNote Link in the letter to discover information on all available subjects, including current exam board specifications.