Triumph for Students with Dyslexia and Developmental Language Difficulties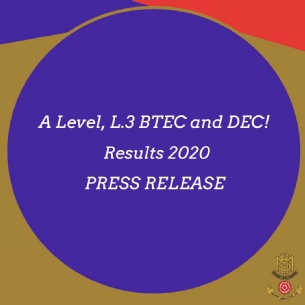 Sixth Form students with Dyslexia and Developmental Language Difficulties are celebrating fantastic outcomes in their A Level and equivalent BTEC qualifications
Students at the nationally celebrated More House School, Frensham have again overcome their personal learning challenges to achieve exceptional results. With a majority securing university places, More House's Upper Sixth leavers are realising aspirations for their futures they had previously not dared to imagine.
Despite a larger cohort than last year, and with more than half holding an Education, Health and Care plan evidencing significant learning challenges, More House's Year Thirteens beat the national average for A*-C grades at A Level, and for A Level passes, proving that with the right educational environment, Dyslexia and developmental language difficulties are no barrier to intelligence.
Headmaster, Jonathan Hetherington, praised the perseverance and hard-work of the school's forty Upper Sixth students, remarking on the 99% pass-rate for A Level and equivalent BTEC qualifications achieved this year, with 28% of certificates being awarded the highest grades of A* to A or the BTEC-equivalent of Distinction* to Distinction.
He remarked "in an extremely challenging year, with studies significantly disrupted and so much uncertainty and worry, these results evidence the true capabilities and aspirations of our pupils, testifying to the exceptional dedication and skill of our teachers and specialist therapists, and of all the school's staff".
It is impressive that, as the largest school in the country for literacy and language needs, a majority of its leavers will progress to university degree study, and the school has confirmed that all of its university applicants have secured their first-choice university places, reading subjects as varied as Architecture, Art, Business Management, Computer Science, Film & Television Production, Game Design, Jazz (at Leeds Conservatoire), Journalism, Mathematics, Medieval History, Music Technology and Sports Coaching.
Other More House leavers are entering apprenticeships, including in Aeronautical Engineering, or internships. Some, influenced by the COVID-19 situation have chosen to defer their progression, to take advantage of a gap-year.
Especially remarkable is the achievement of More House Upper Sixth student, Alistair Campbell who has been awarded four A*s at A Level, in Chemistry, Mathematics, Further Mathematics and Physics.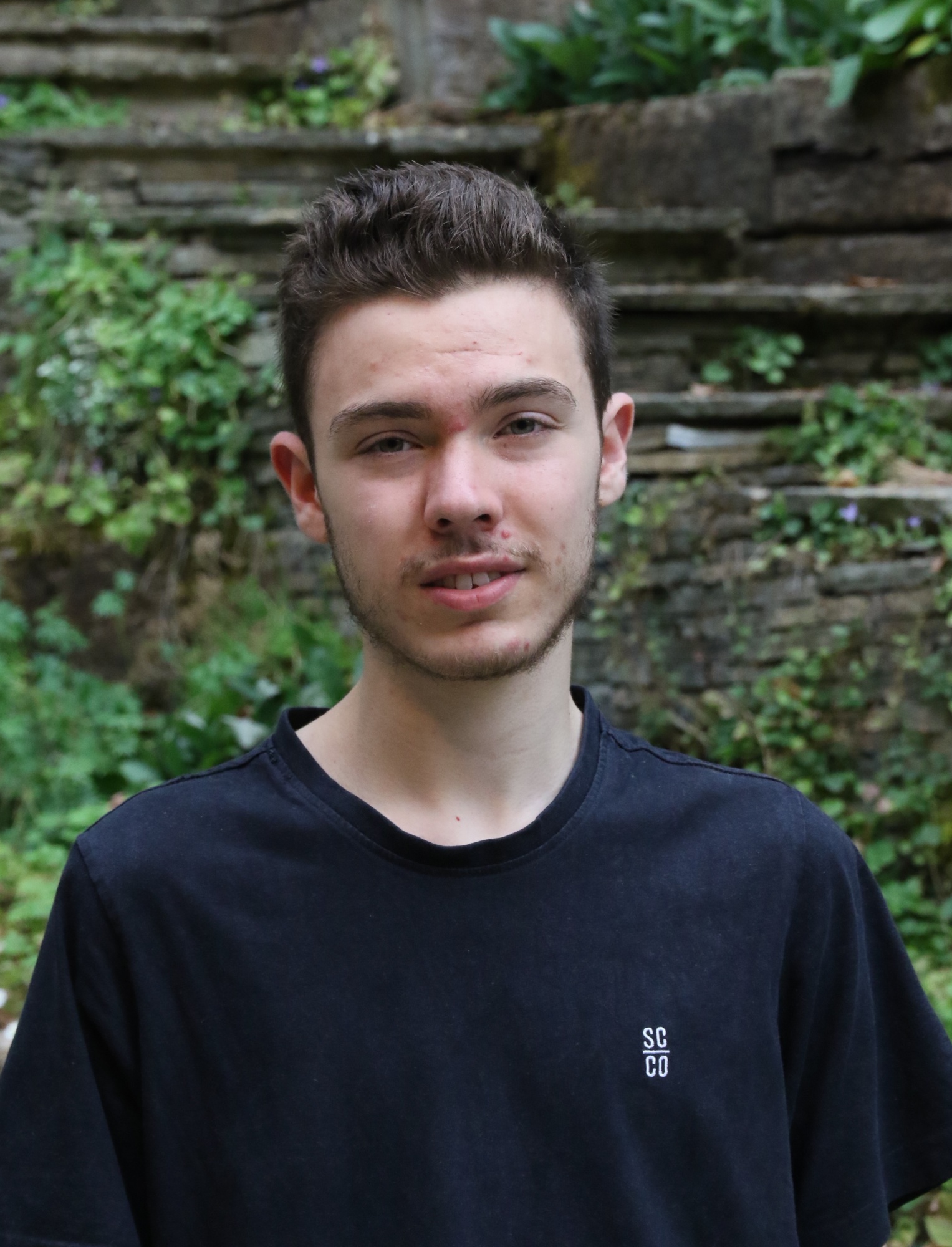 Alistair says "I am extremely happy with what I have achieved today and look forward to continuing my studies with Physics at university. My time at More House has been a memorable experience and I am immensely thankful for the support I have received from everyone while there". His parents followed up by saying "We are so proud of Alistair. He has been a consistently hard worker throughout his time at More House and we were confident he would do well, but are thrilled with his results today. We have watched him thrive during his time at the school and our thanks go to the headmaster and all the teaching and support staff."
More House is one of only a very few schools in the country that offer the specialist architectural-design programme, Design…Engineer…Construct! (or DEC!), affording qualifications at GCSE and A Level equivalence. This year's More House Level 3 (A Level equivalent) DEC! students again secured 100% A*-C grades, equalling the performance of the school's Biology, Chemistry, Computer Science, Design & Technology, English Literature, Music and Photography departments.