World Space Week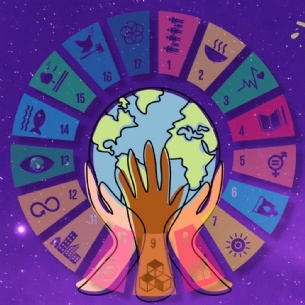 Space and Sustainability
The library are supporting the science department and World Space Week this year with a display on this year's theme of Space and Sustainability.
Did you know...?
Space debris is faster than a bullet and a grain of sand can crack the port hole of a space ship!
The 'Space Fence' programme is a ground based radar system that tracks over objects in low orbit around earth.
Chinese engineers have invented a debris-eating rocket-powered space-sweeper that is filled by space junk. It cleans earth's orbit without needing any fuel.
Just as well as 60% of satellites are now defunct. Maybe they'll crash into the floating jam sandwich that's up there too!
Click here for more info on world space week and how you can get involved...