Eswatini 2023
Eswatini was renamed 'Swaziland' in the colonial era. In 2018, after 50 years of independence it regained its true name.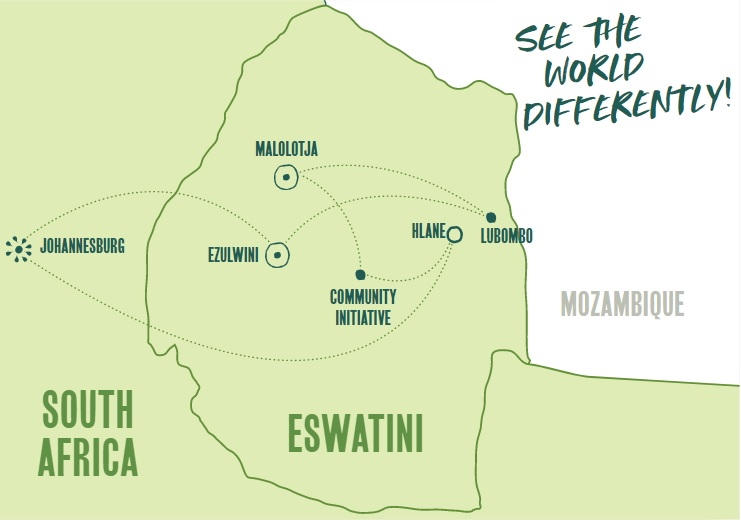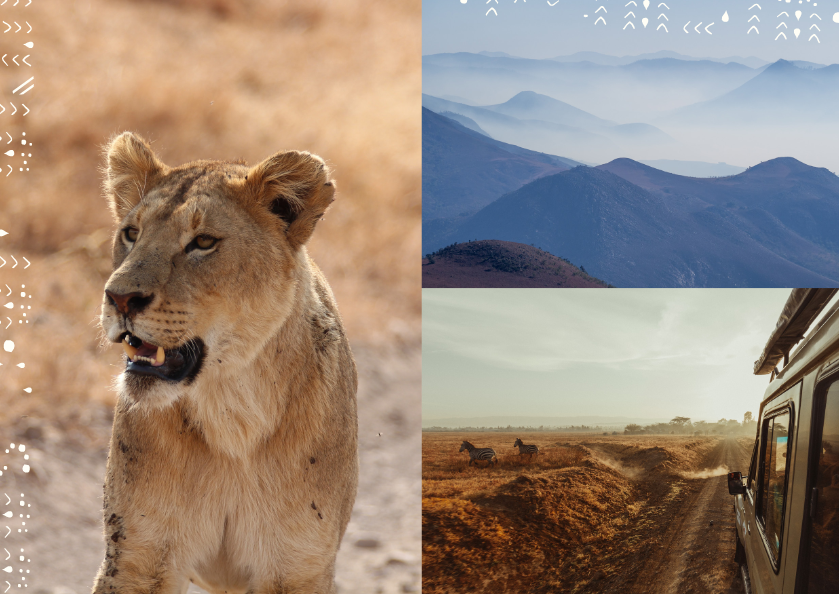 A group of More House School pupils will depart the UK on the 30th June 2023 for thirteen nights of adventure.
They will "trek through a mountain wilderness, contribute to a community initiative and go on safari in eSwatini's biggest national park. The pupils and their team will tackle fresh challenges daily, on this once-in-a-lifetime experience".
Pupils are raising funds for their trip through individual fundraising efforts, small group events and whole team events such as Burns Night.
We will follow the pupils on their journey so check back here for more updates!