The Board of Governors
About the Governing Board
The board of governors comprises volunteers who serve as governors of the school, trustees of the charity and non-executive directors of the not-for-profit, limited company. Those who serve as governors come from a range of professional backgrounds and experience so that they may provide oversight and strategic direction. The full governing body meets formally at least four times a year, and governors are invited to attend other school occasions.
In addition to attending and participating in meetings of the full governing body, governors are expected to be active within one or more of the governing board's sub-committees, which meet separately as appropriate for each committee's objectives. Governors act as ambassadors and advocates for the school, and must act independently in accordance with Charity law. For this reason, it is extremely unusual for the parent of a pupil currently on-roll to be appointed to serve on the board of governors. However, parents are encouraged to contact the Headmaster or the Board directly with recommendations for suitable candidates to serve on the board who are not parents of current pupils on the school's roll.
The governors are responsible for the appointment of the headmaster, and for monitoring and supporting his performance and the quality of all aspects of the school's provision. As trustees of the charity, the governors are responsible for the charity's assets.
Mr Glenn Handley MBA Chair of Governors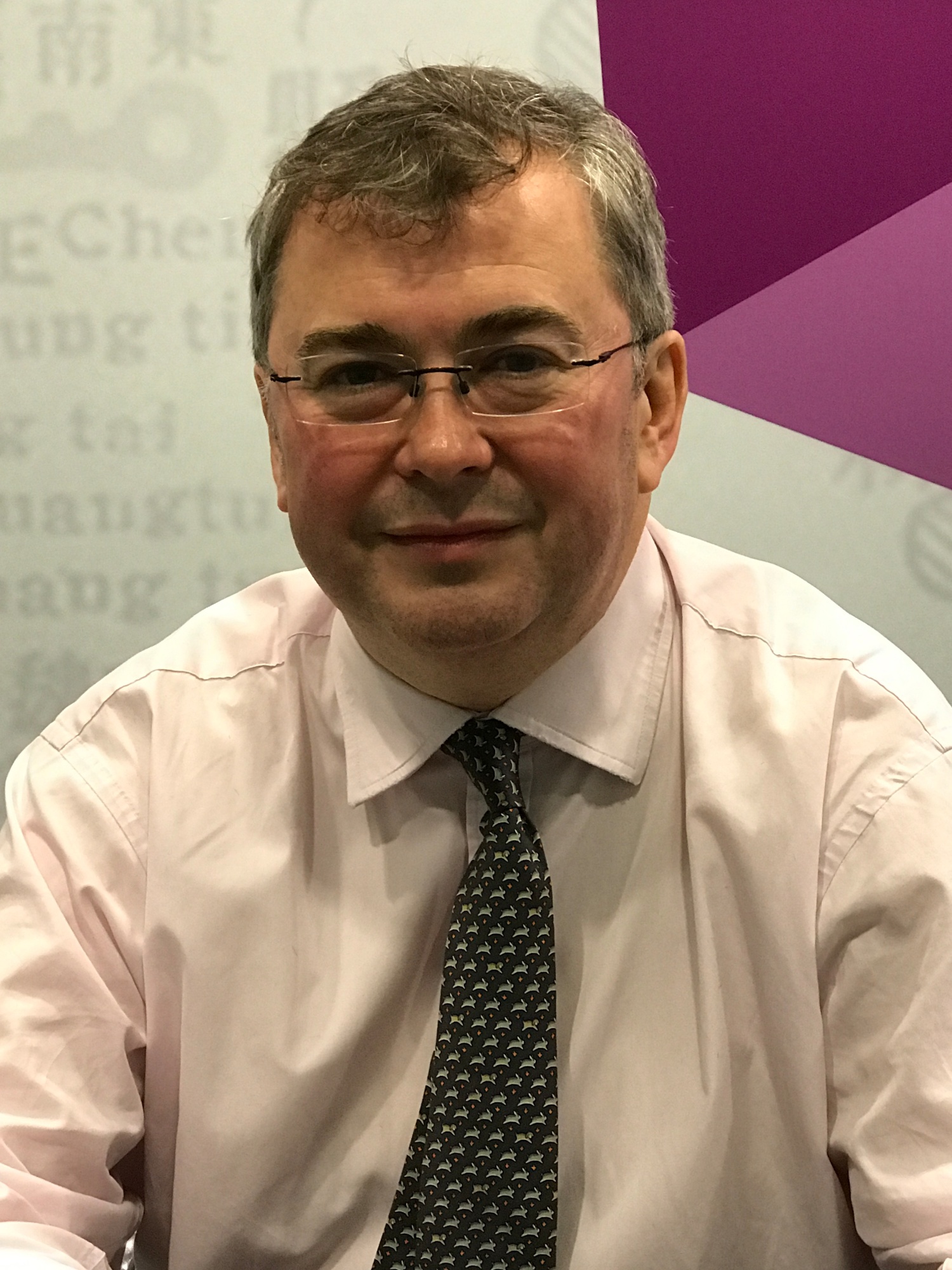 Glenn is an investment banker with almost 30 years' experience working in the City of London. Glenn has worked for BZW, Barclays Capital, Dresdner Kleinwort and has been at HSBC's Global Banking and Markets since 2006 where he is a managing director and currently Head of Short Term Interest Rates. Glenn represents HSBC on numerous external committees and working groups including the Bank of England, European Central Bank, International Capital Markets Association and International Swaps and Derivatives Association, and is involved in regulatory reform, including Libor.
He is a mentor to industry participants and is also involved in mentoring children at schools in the East End of London. He is also actively involved in the intern scheme and graduate scheme . He holds an Executive MBA from Cass Business School, City of London.
Committees: Finance and General Purpose
Mr John Stares BSc (Hons) Deputy Chair of Governors
A governor since 2001, John is an Imperial College Mathematics graduate who worked in I.T., qualified as a Chartered Accountant and then was with Accenture for twenty-three years. With Accenture he worked as a consultant with clients in most industry sectors and, during his fifteen-year tenure as a partner, held a wide variety of leadership roles.
Since retiring from Accenture in 2001, John has held chair/non-executive roles with a variety of Operational businesses, investment funds and charities.
Committees: Leadership and Finance; Nominations
Working Groups: Wellbeing and Ethos
Mrs Suzie Brand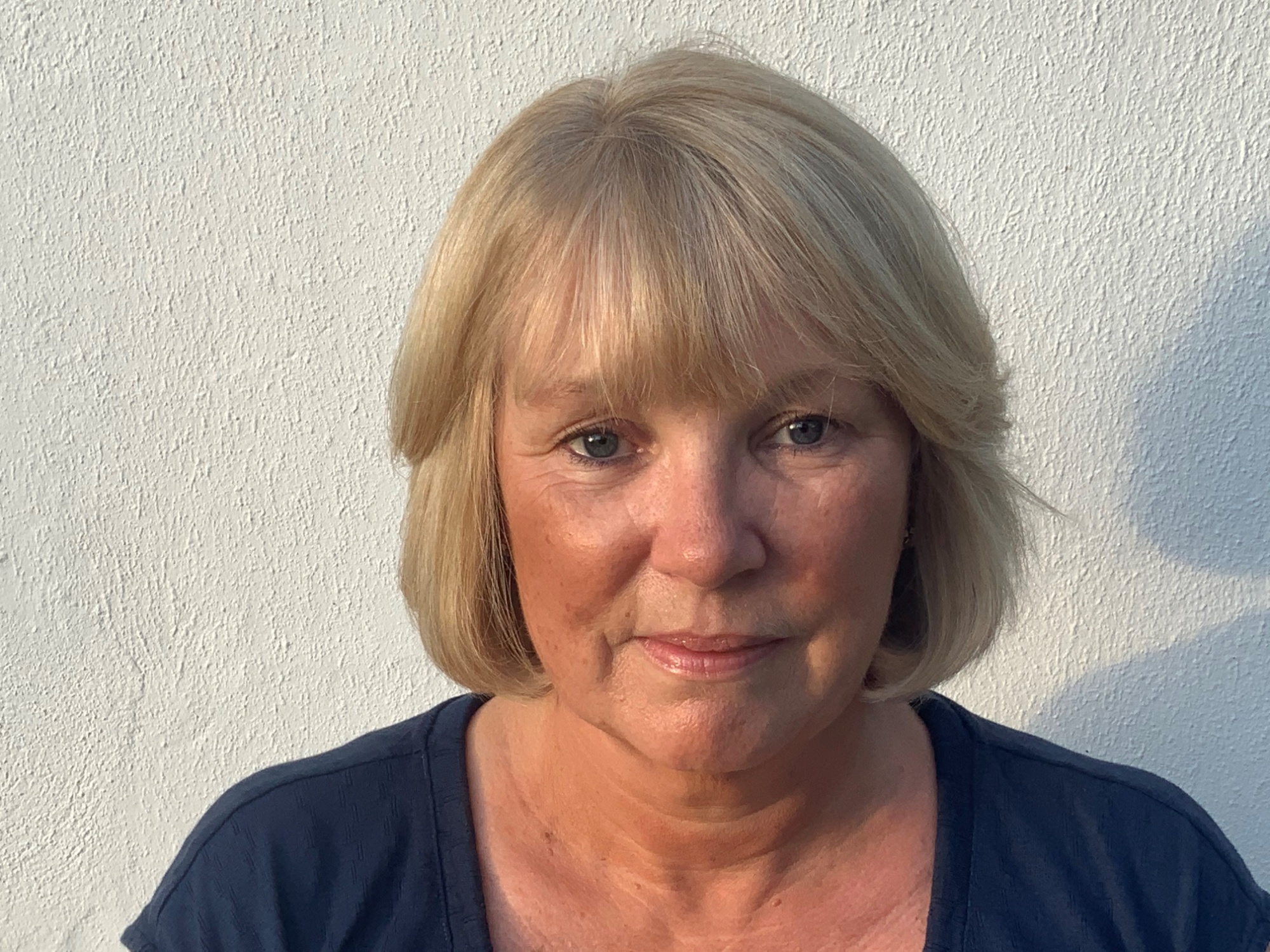 Suzie started her working life in banking, working for SG Warburg's for two years. She then changed direction and joined Informa pic, a conference and publishing company. Suzie joined the conference division, initially managing the Food Technology and Pharmaceutical Division, over time she also took on responsibility for the IT and Telecomms, Oil and Gas, Environmental Science and Eastern European Divisions. Suzie was on the Board for eight years and during that time was also responsible for all back office functions.
Suzie then took time out to look after her young family and during that period she became heavily involved in Macmillan Cancer Support, becoming Chairman of London a position she held for eight years, she was also on the main Council. Suzie returned to work as a Headhunter working for Maloney Search a boutique Headhunters, based in London, for four years.
Committees: Welfare

Mrs Pam Edworthy BSc (Hons) PGDip PGCE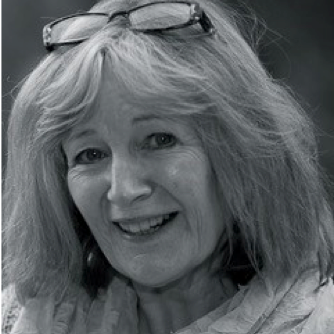 As a former Head of Mathematics and then Head of Learning Support, SENCO, Pam has a BSc in Mathematics, a PGCE in secondary education and a Post Graduate Diploma in teaching children with specific learning difficulties, Dip.SpLD. When teaching, as part of the senior team, she had particular involvement in and responsibility for implementing teaching and learning strategies throughout the school, to all abilities from Year 7 to Year 13.
Committees: Teaching, Learning and Assessment; Nominations.
Working Groups: I.T.
Mr Robert Forster MSc BSc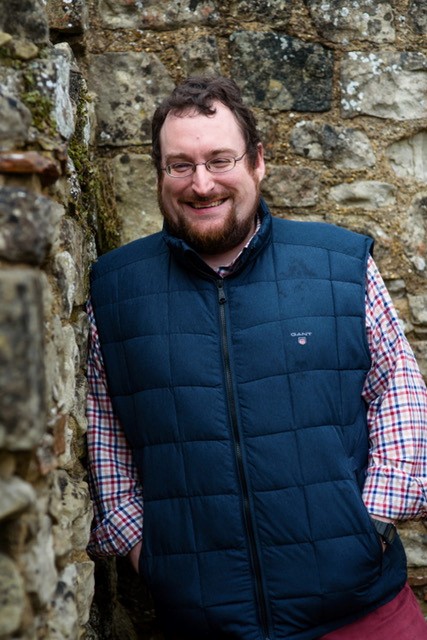 After graduating with a Science degree from the University of Southampton, Rob has enjoyed a 20 year career in IT and Business. He spent 10 years as a consultant for IBM before moving to senior roles across the Natural Gas and Retail sectors. Rob has also spent time leading IT Services for a company which specialises in technology solutions for Not-For-Profit, Charity and Social Impact organisations. Rob is currently Head of IT for a UK Food Technology brand and recently completed his Master's degree in Psychology.
Rob volunteers with Girlguiding and helps with Brownie Units in Surrey and Hampshire and he also takes an active role as a bell-ringer at St Andrew's Church, Farnham.
Working Groups: I.T.
Ms Lindsay Gowland MA Ed ACIS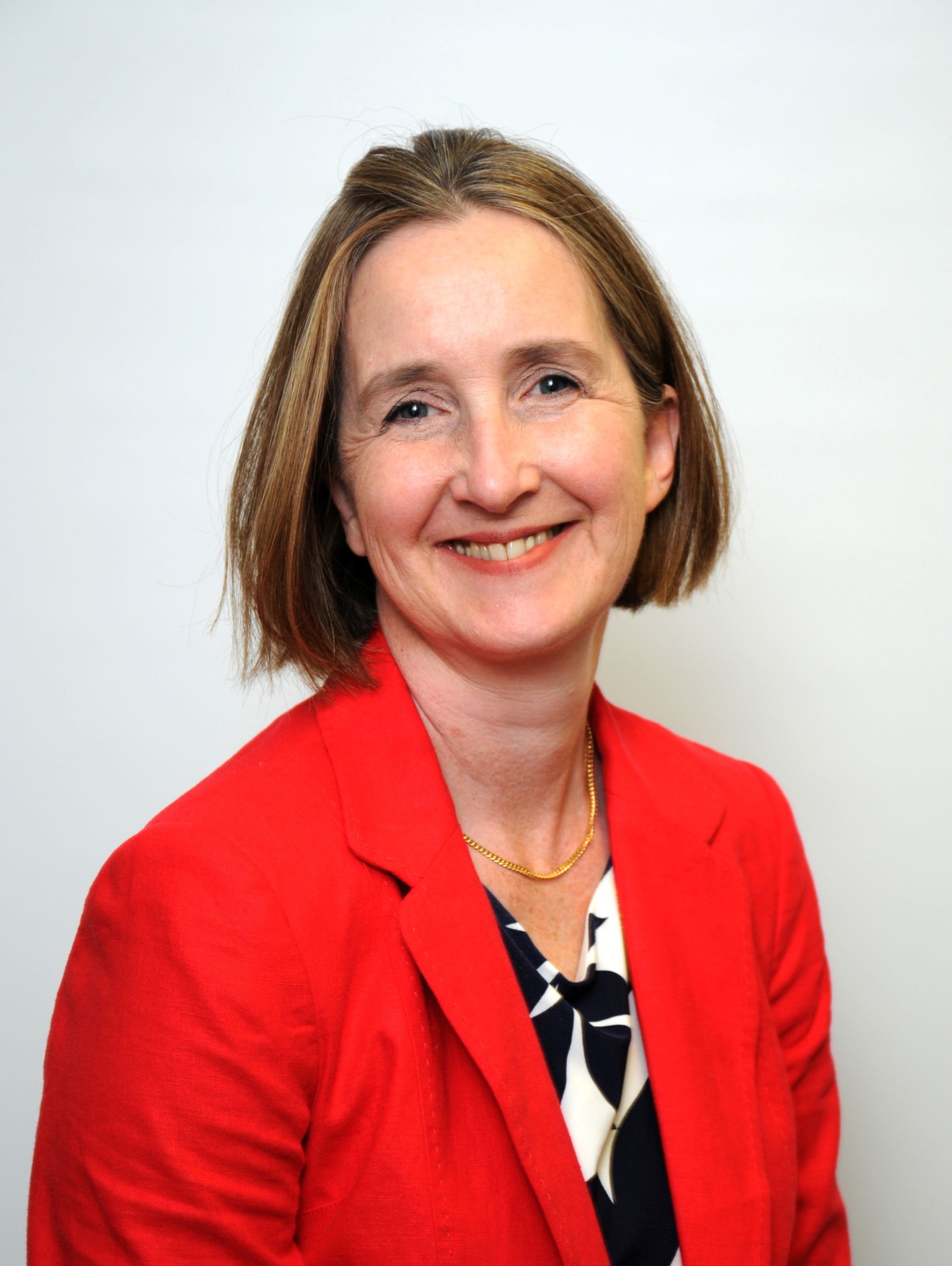 A governor since 2019, she has had a varied career and has lived and worked abroad in a variety of roles, from Hong Kong to New York. She has a strong background in schools and public sector governance, having been Clerk to a local authority and to the Governing Body of a major public school.
Lindsay has a Master's degree in Education which focused on children's development, and she is an Associate of the Institute of Chartered Secretaries. She is a co-opted member of the Hampshire Pension Fund Panel and Board.
Committees: Welfare
Mr Gary Hay BA (Hons) MBA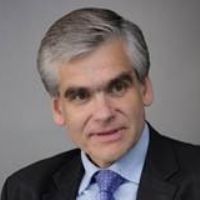 Gary is an employment lawyer with over 25 years' experience working in private practice, 14 of which were spent on the boards of national firms. During that time, he specialised in working for the public sector, including the NHS, Police, Local Government and Social Housing. Aside from advising clients, he was responsible for leading Capsticks' Birmingham office and for setting up the firm's HR consultancy service. Gary currently runs his own consultancy, Law2Business, focused on training and coaching for law firms. He is also Chair of Helen Arkell Dyslexia Charity and a Non-Executive Director at Portsmouth Hospitals NHS Trust.
Committees: Leadership and Finance and Welfare
Fr Patrick Sherlock SDB BSc BA QTS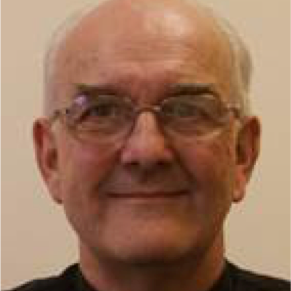 Fr Sherlock joined the Governing Body in 2017. He is a Catholic priest and a member of a religious congregation, the Salesians of Don Bosco. He has a BSc in Physics and a BA in Theology and has been a qualified teacher since 1973. After ordination he spent thirteen years as a teacher of Physics and Head of Computing at a Salesian secondary school, followed by several years running a Youth Club and working in a Youth Retreat Centre. He then became Provincial Secretary for the Salesians in Great Britain, a post he held for twelve years, while maintaining his contact with schools and youth work. He is currently Chaplain at Salesian College, Farnborough, and a Trustee and Assistant Trust Chaplain of HCPT, a Charity which offers pilgrimages to Lourdes for disadvantaged and disabled children and adults.
Committees: Teaching, Learning and Assessment
Working Groups: Ethos and Wellbeing
Mr Graham Spawforth MA MEd PGCE
Graham is Headmaster of Ditcham Park School a co-educational Independent School in Hampshire. Prior to taking up the Headship of Ditcham Park School in 2017, Graham worked at Reed's School, Surrey, as Deputy Head and spent 6 years as a Governor of the local maintained secondary school. Graham spent 12 years teaching GCSE and A level History and coaching rugby at Monmouth School, Wales, where he was promoted to the Senior Leadership Team as Head of Sixth Form. He was educated at Edinburgh University where he was awarded a Blue for rugby and graduated with an MA Hons in Modern History. After graduating, Graham spent six years as a British Army Officer serving with the King's Own Scottish Borderers seeing active service in Northern Ireland and Gulf War.
Committees: to be confirmed
Working Groups: to be confirmed