General Update and Phased Return To School Information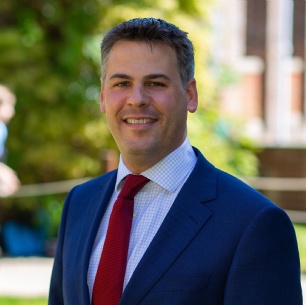 26.05.20 Letter from Mr Hetherington with a general update and regarding the phased return to school of pupils from 1st June can be accessed here.
If your son is in Year Six, you should receive by email further details specific to your son, sent on 26.05.20. Should you not receive this by the end of 26th May, please email schooloffice@morehouseschool.co.uk.
Parents of pupils in years Ten, Eleven and Twelve should expect to receive additional updates in the coming days.