Duke of Edinburgh MHS stock is on the rise.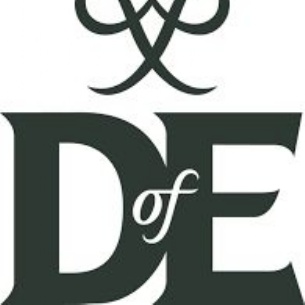 More House students receive certificate commending their efforts on the Duke of Edinburgh scheme.
In 2017/18 our students who participated in the Duke of Edinburgh award scheme achieved
312 hours of learning a skill
325 hours of physical activity
260 hours of volunteering in their local community which has the social value of £1053.00
For the past seven decades, the scheme has inspired and transformed the lives of millions of young people from all walks of life. From volunteering to physical activities, life skills to expeditions, achieving a DofE Award is a passport to a brighter future, valued by employers and universities.
The world's leading youth achievement award, the DofE in the UK is proud to be part of The Duke of Edinburgh's International Award Foundation, which drives and supports global growth.
More House could not be prouder of its long standing and continued involvement with the DofE scheme, we send congratulations to those students who took part this academic year.