Head of Technology (Specialising in Design, Engineer, Construct!)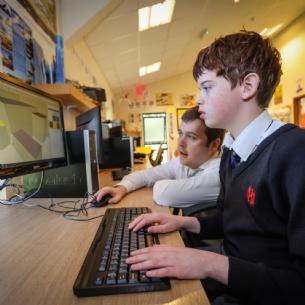 Full time, non-residential, permanent position for January 2024, or as soon as possible thereafter
The Headmaster invites applications for the post of Head of Technology. A dynamic and experienced teacher is sought to lead our exceptionally well-resourced department, inspiring pupils from year 4 to 13 towards the highest levels of engagement and achievement within our broad Design and Technology curriculum, comprising Design and Technology, Engineering, Computer Aided Design and Cooking qualifications. Full support will be provided for teachers new to DEC via a dedicated training programme and support from creators 'Class of Your Own'. More information on this course can be found here:
designengineerconstruct.com/qualifications
Closing date for applications: Open until position is filled
Interested candidates are strongly encouraged to submit their completed documents as soon as possible as interviews will be arranged upon receipt of suitable applications.
Our staff are committed and inspirational, transforming the futures of pupils with literacy and language-related additional challenges, by empowering them.