Oh! What a Lovely War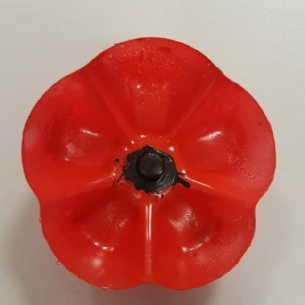 Book your tickets now for this must see production.
The Drama and Music Departments have hit the ground running at the start of this new academic year. Great bolts of fabric have arrived, scripts are being read at a feverish pace, WW1 songs are being hummed all around the school as we prepare for our Autumn term senior school production of 'Oh! What a Lovely War'.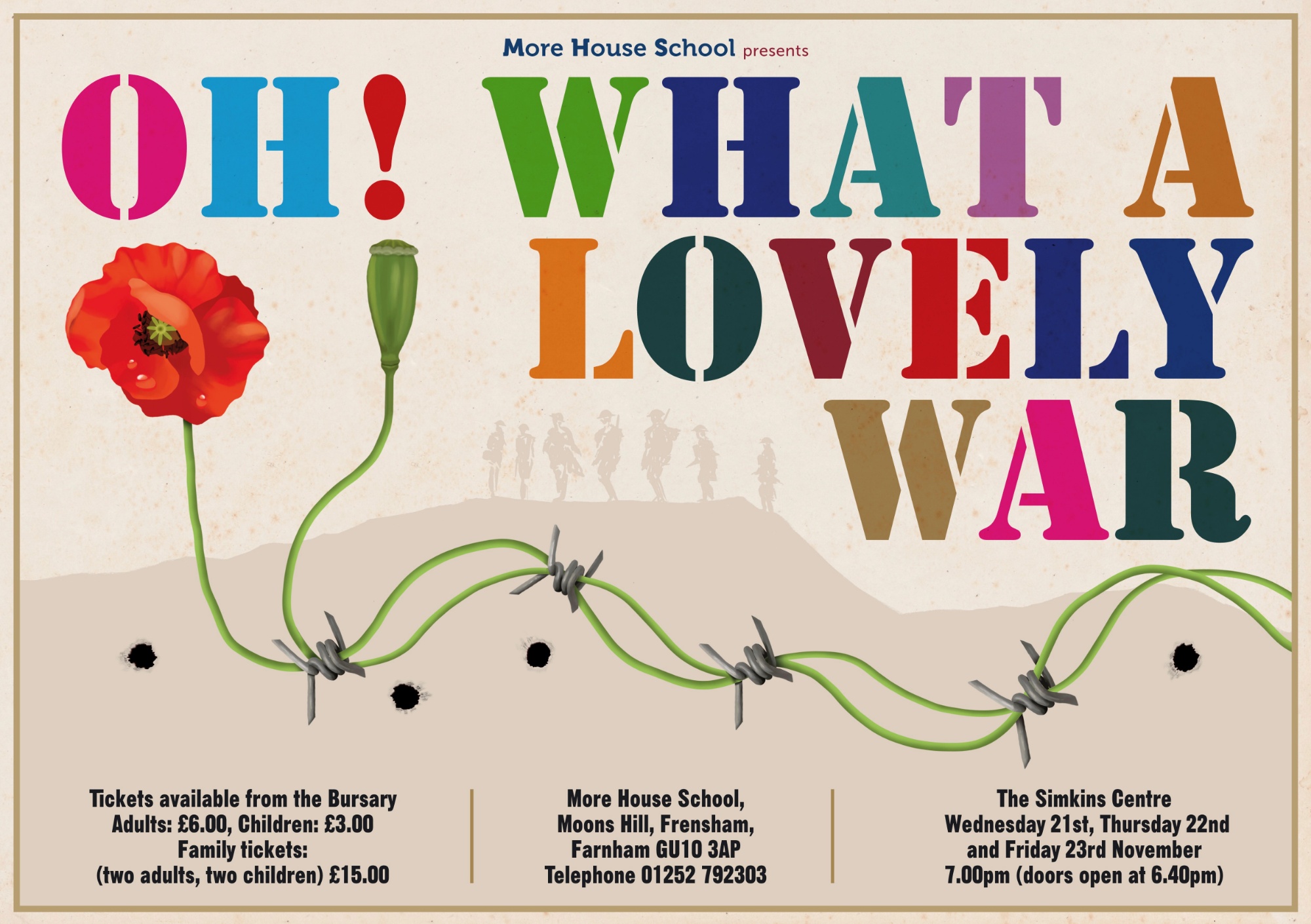 Joan Littlewood's ground-breaking 1963 musical about the First World War had a devastating impact on audiences used to watching films and plays that were a form of propaganda, full of bravado and the great British stiff upper lip. 'Oh! What a Lovely War' is told from the perspective of the ordinary soldiers caught up in the 'war games' being 'played' by the military top brass. It was fresh, funny, wildly satirical, whilst also being intensely moving. It has lost none of its impact and our production is in
tribute to those who sacrificed their lives on the battlefields of the war to end all wars, the cessation of which is 100 years ago in November of this year.
Mr Hetherington has fully endorsed our wish that all profits from ticket sales will be donated to the British Legion, who continue to honour all those who have died in defence of our country.
Performance dates are 21st, 22nd and 23rd November at 7.00pm in Simkins Centre. There will be an announcement as soon as tickets go on sale. They will be available from the Bursary at the cost of £6.00 per adult and £3.00 per child, with a family ticket of two adults and two children costing £15.00.
Book your tickets here.
Please do come along and support the boys, who are working so
hard to bring this piece of wonderful theatre to life.