#wakeupwednesday Free Discord Guide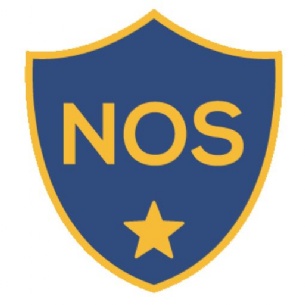 Free guide for parents and carers
This #WakeUpWednesday National Online Safety are giving trusted adults a guide about Discord, the popular communication platform for gamers.
With over 14 million daily users, Discord is one of the most popular communication tools for gamers. It allows you to create or join what are known as 'servers', where different users can talk in groups via text message or voice call. There is also the option to send direct messages and make video calls.
Download your free guide here.