Year 7 Students work with Laing O' Rouke to Build the Future!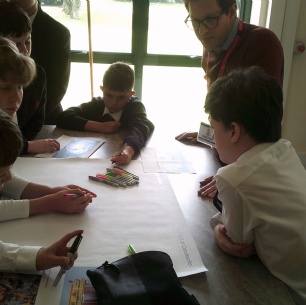 Interactive Flexi-Friday Inspires Y7 Students
On the recent Flexi-Friday, Year 7 were lucky enough to have a visit from Laing O'Rourke Construction company. This was an opportunity for students to understand how technology aids the design world.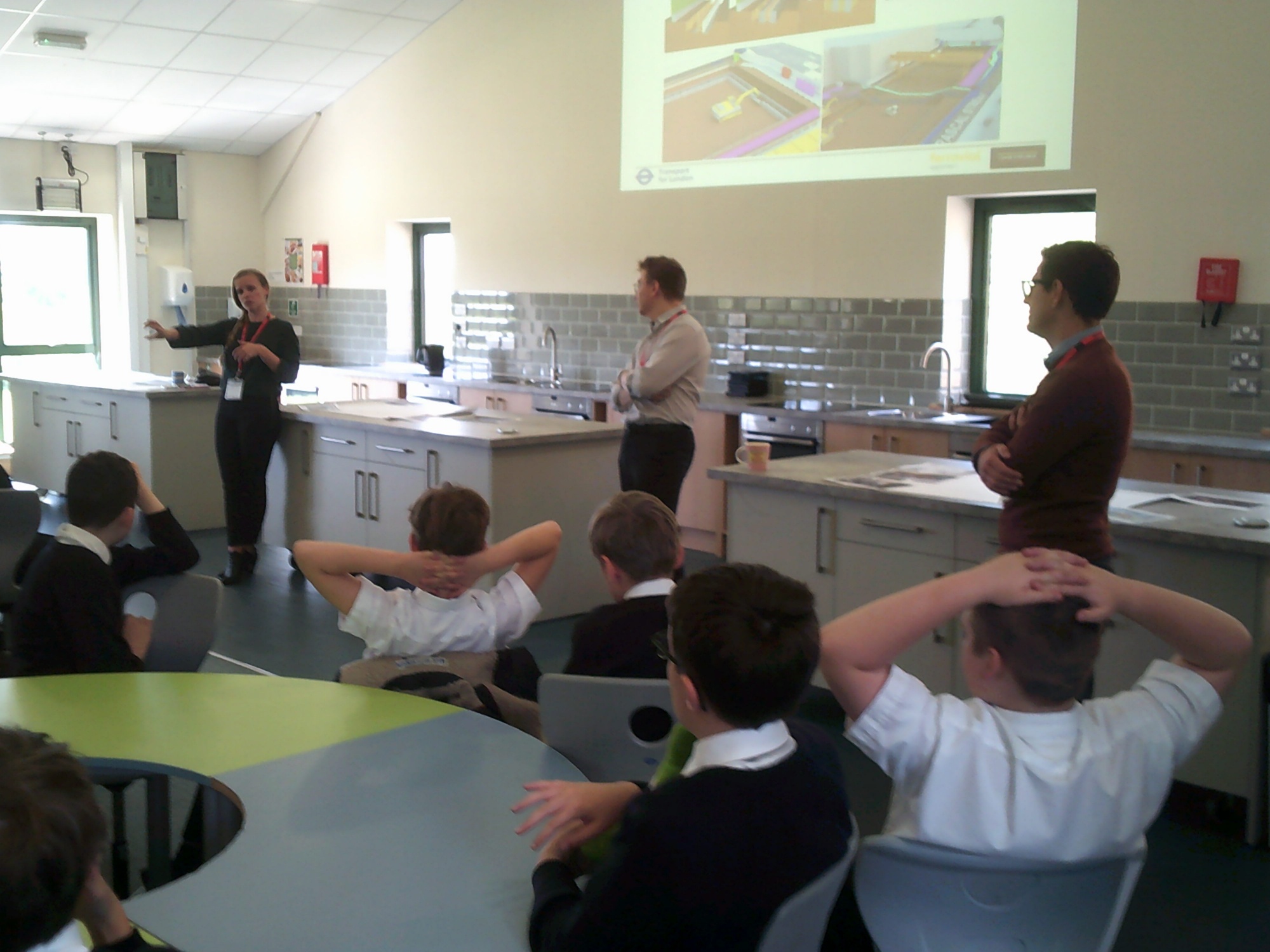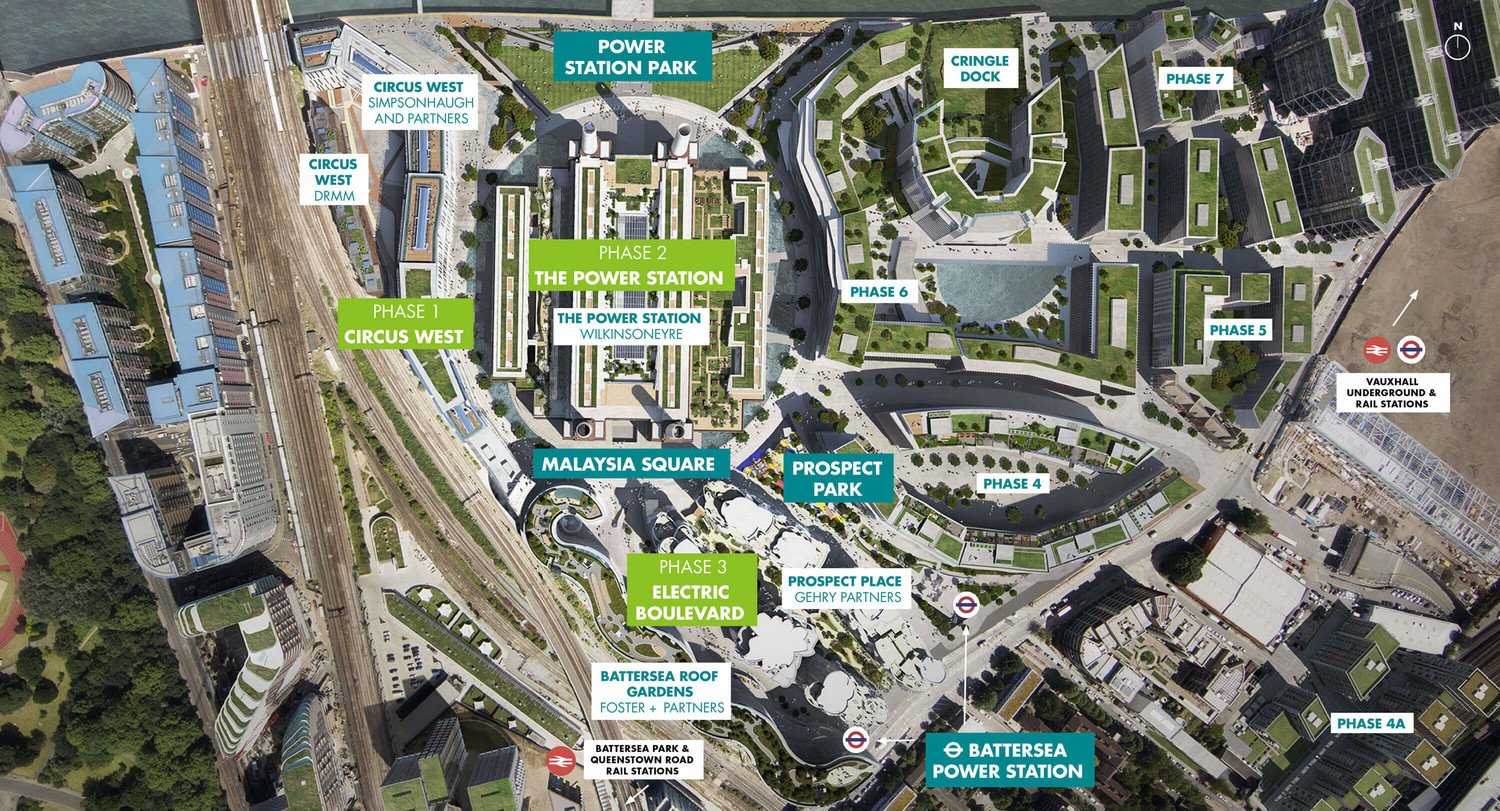 Having listened to a talk by Laing O'Rourke, students worked in teams to develop their knowledge and understanding of what construction means in reality and how it relates to them. They were also asked to think about what construction may look like in the future.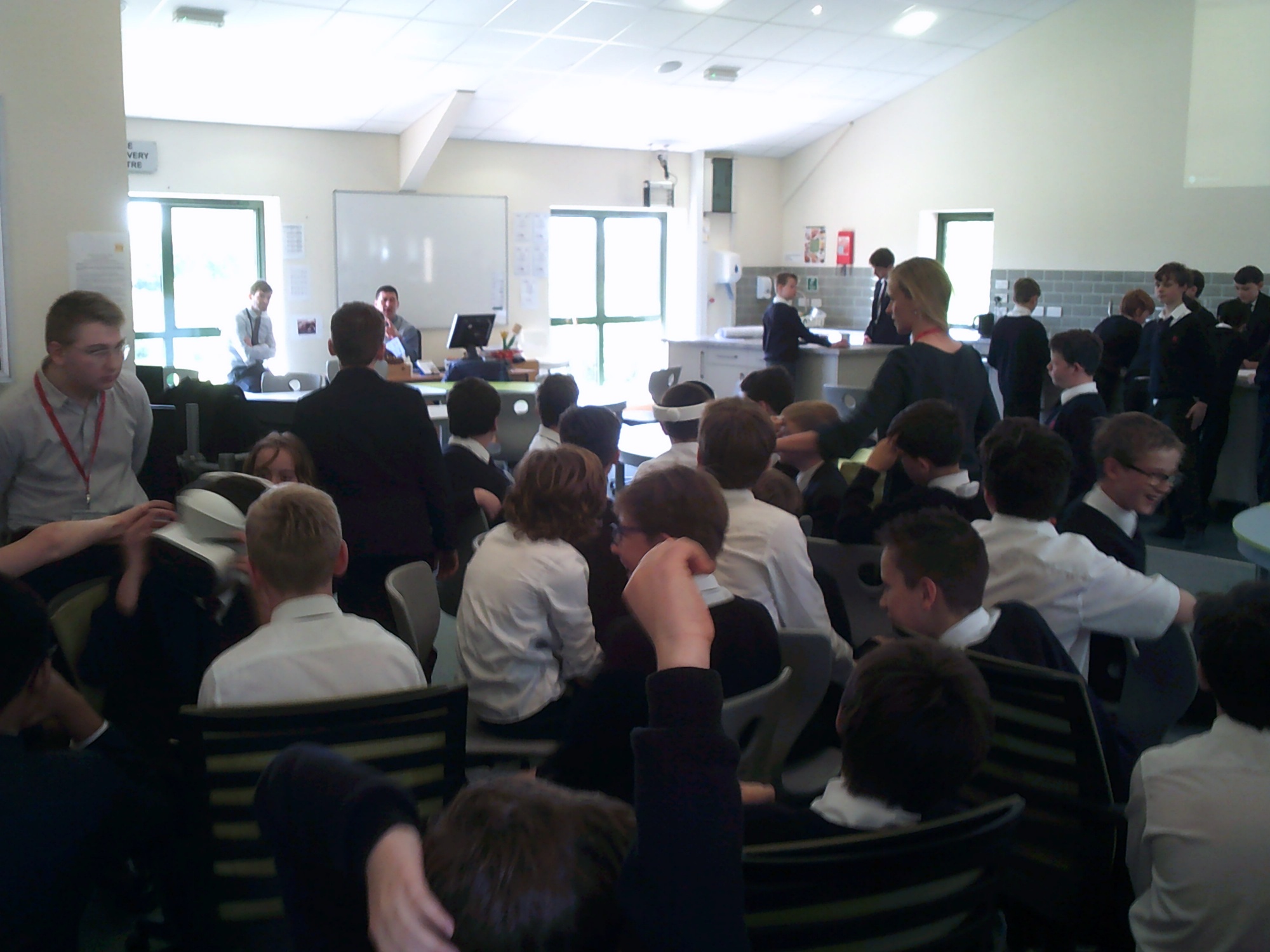 With such an interactive session, students left their Flexi Friday energised, inspired and brimming with ideas.