Finlay's Virtual Reality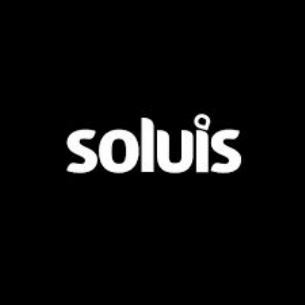 Fantastic Work Experience for Finlay
On the 14th of May I travelled up to London, where I visited Soluis, who 'provide a unique breadth of expertise and creative energy that will help you transfer the nature of visual engagement with your most important audiences'.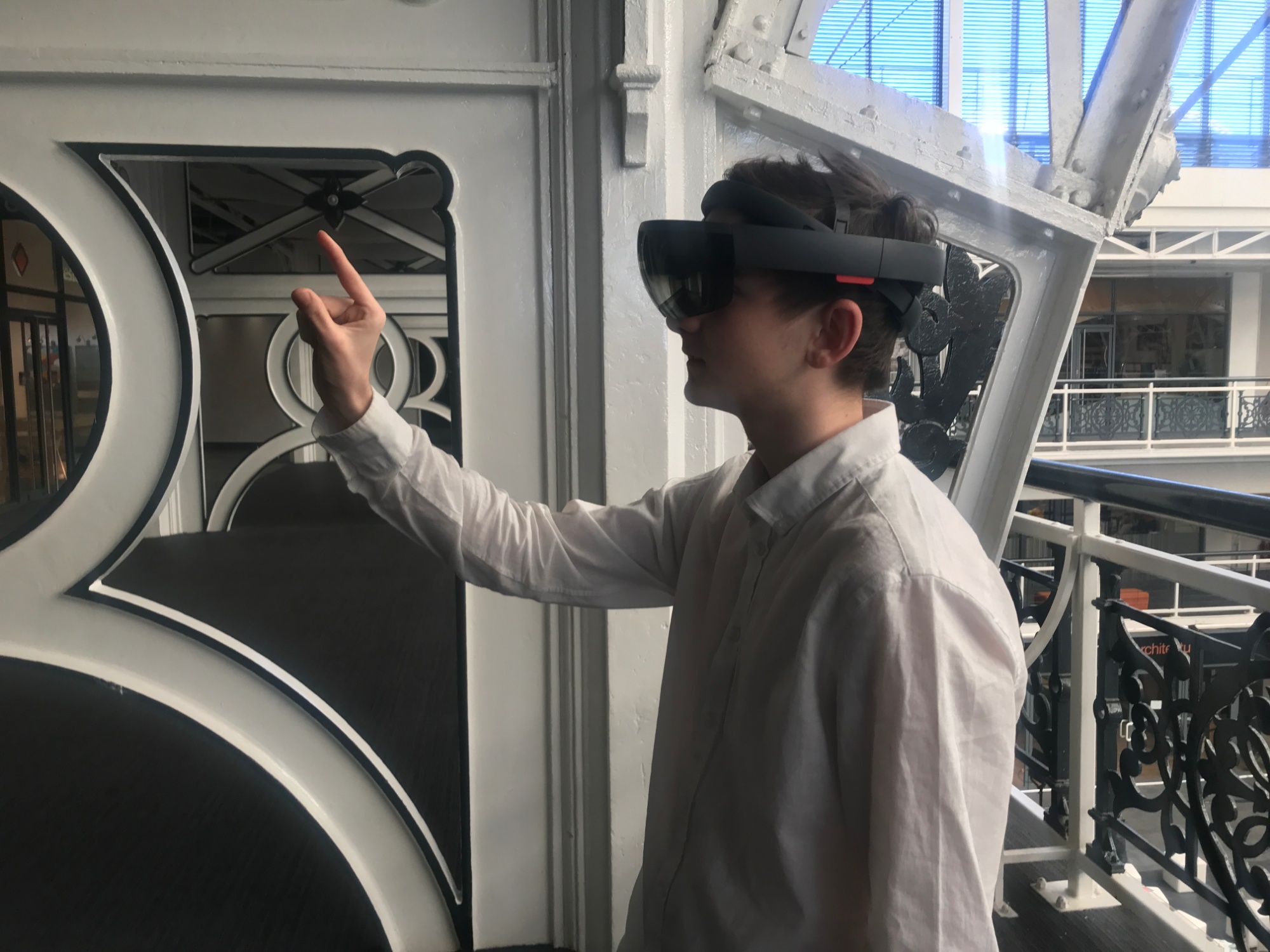 For the morning I was shown all their technology including their Virtual Retail, and their Portal. The Portal is a big dome consisting of 4 projectors which is essentially like a Virtual Reality view but multiple viewers can see it. It is used for simulating real life. Allen also showed me how to use the Microsoft HoloLens which Soluis and the construction industry use regularly. For example, it can be used for locating certain pile fillings that go in the ground. Rather than done on paper and written down you can visually see the construction site, as well as searching for a certain code, which locates that pile on the site.
Later in the afternoon, I was given the job to take footage for their social media of the event and the technology being used. Throughout the day, I took multiple shots including customers using the Portal, once I had the footage, I was asked to make a promotional video for their social media channels. I used IMovie to put all of it together. Some of the clips I used were pre-made visualisation videos, which I added in to create more of a promotional feel. I finished the video and hopefully will be uploaded on their social media pages.
I enjoyed my day working with Soluis and learning what their company is and what service they provide and how useful it is to the construction industry. I am hopefully going to work with them again in their main office in Glasgow.
Finley Skynner ( Lower 6th)