Green for Go!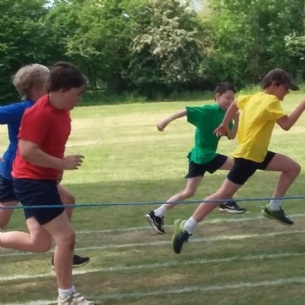 Cobbett Prevail in the closest Sports Day Seen for Years!
Glorious sunshine for another banger of a sports day here at More House School.
A full report with gallery of pictures next week.
Holding the lead throughout the day, Cobbett streaked ahead with the final Y10 relay race, giving them a four point lead and ensuring success was theirs
Well done to all students who took part!