Mastering 2D Design & Fabrication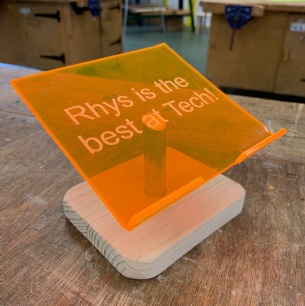 Year 7 have been working on holders for their electronic devices.
Many had to learn and master 2D Design so they could access the high quality offered by the laser cutter. Some elected to use more traditional fabrication methods using hand tools and machinery.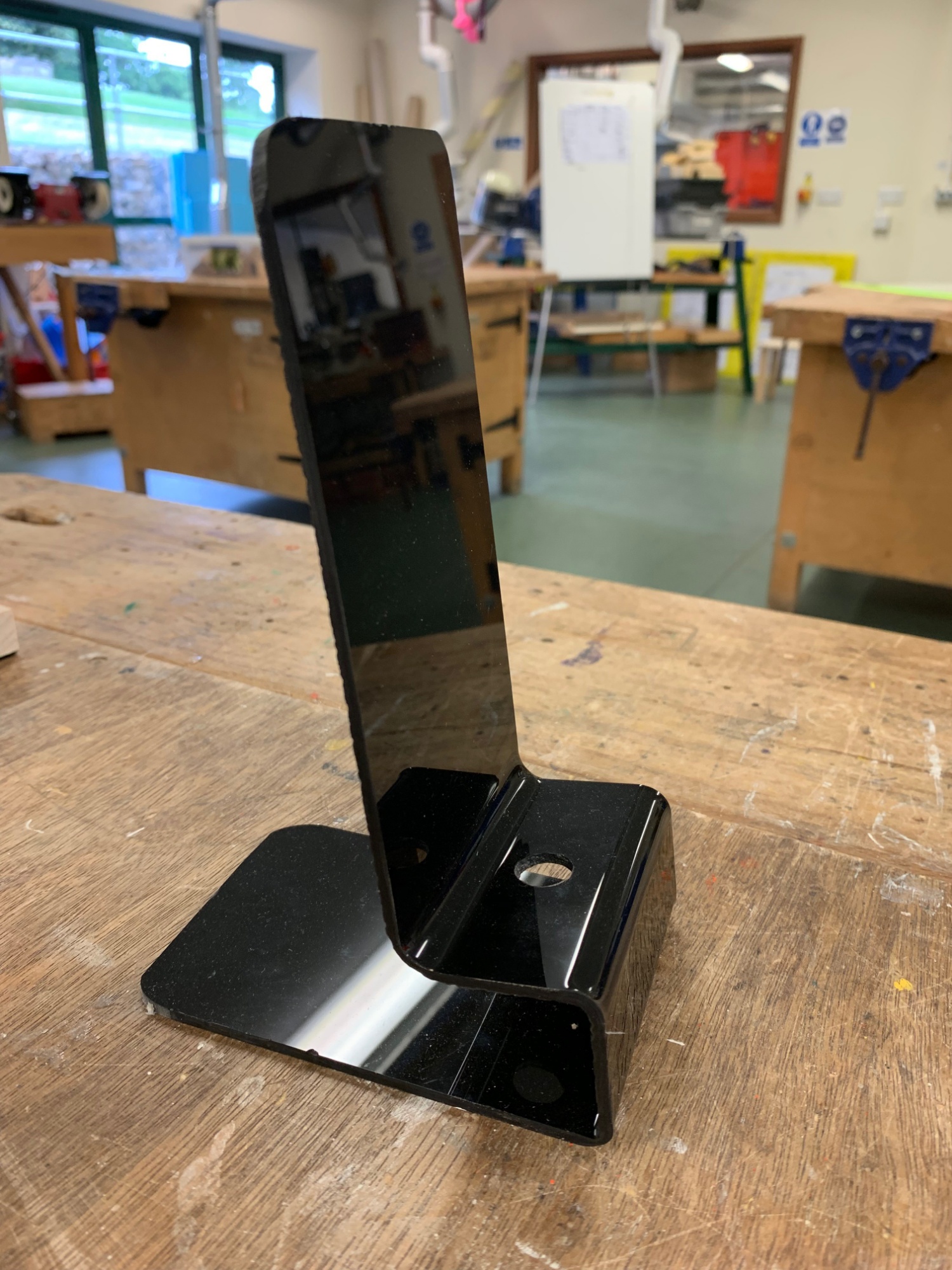 Quite a few of the boys used more than than one material to produce their product which further challenged their materials knowledge and application. Many different designs were created by Yr 7.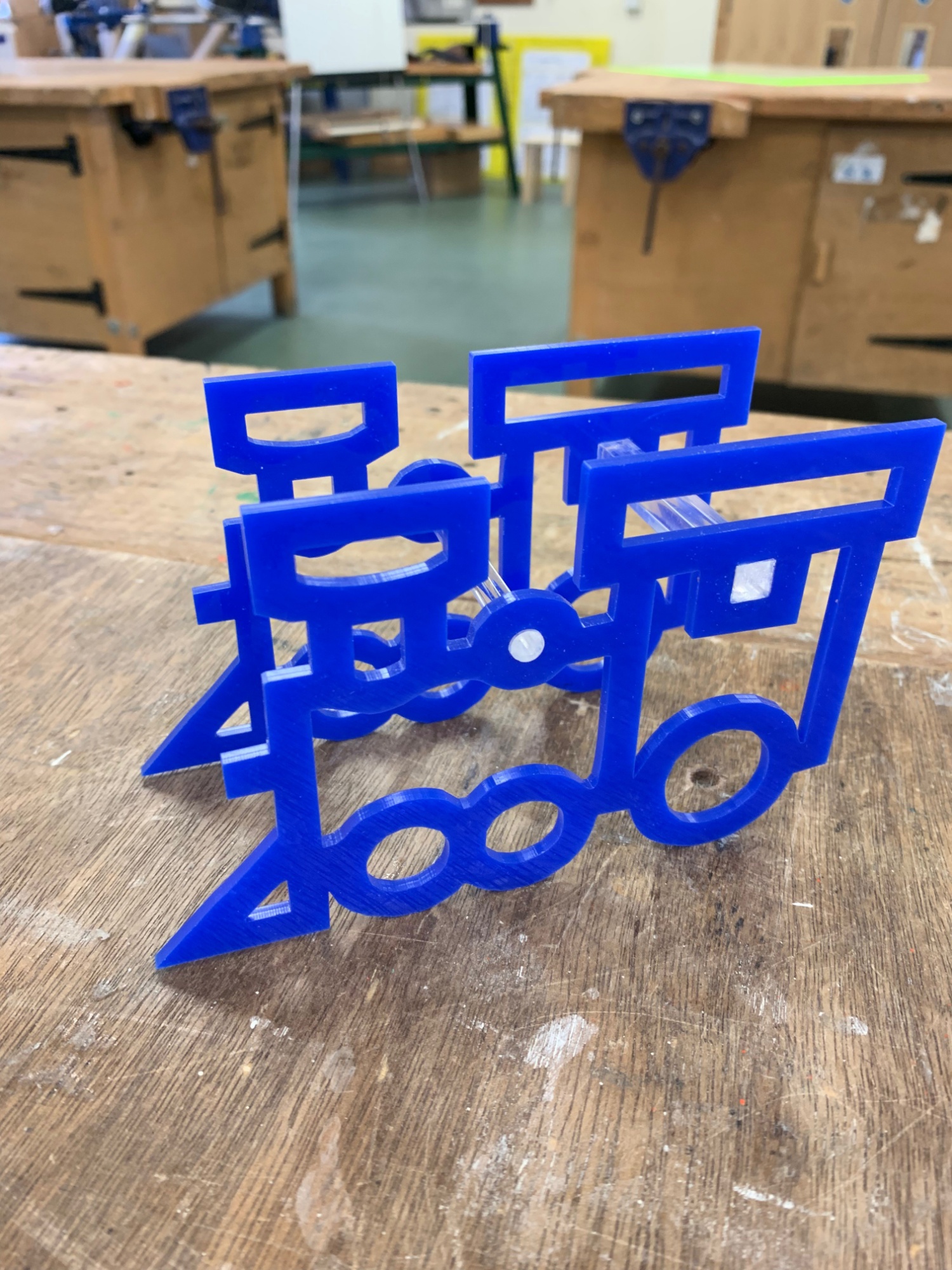 Mr Morgan was very impressed by the range and quality of the outcomes. Well done Yr 7!