National Dyslexic Football Tournament 2018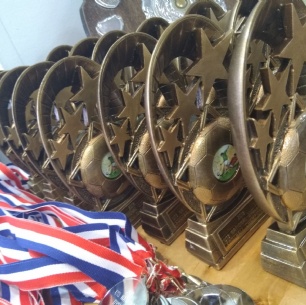 All's Fair(ley) in love and football.
More House opened its doors for the National Dyslexic Tournament 2018 - teams from Unicorn School, Fairley House, Knowl Hill, Blossom House and Moon Hall arrived eager to claim the trophy from reigning champions More House Reds
Kicks, flicks and some amazing saves from Golden Hands winner Yusef from Blossom House. Man of the Tournament, Max from Knowl Hill worked hard for his team with nimble feet, slick moves and dexterity on the pitch, but it wasn't enough. More House crashed out of the semi-finals in a 1-0 penalties defeat against Moon Hall.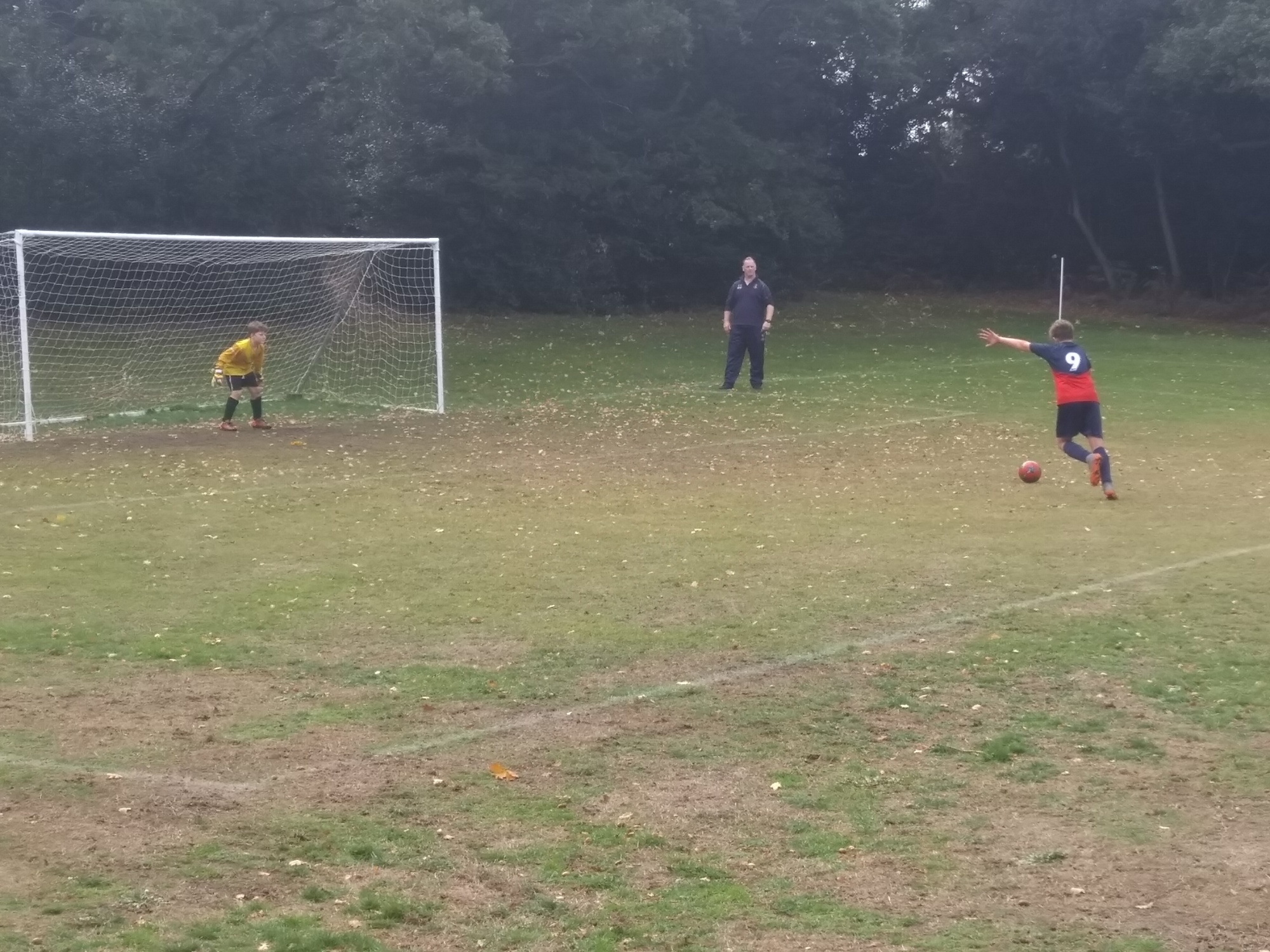 Fairley House and Moon Hall played their tournament deciding match with flair, skill and determination, both teams feeling the heat, but rising to the occasion - although not a game of two halves, it was a singular strike by Fairly House that clinched the win, scenes of triumphant jubilation followed.
Congratulations to all schools who took part. We look forward to seeing tou in 2019.