Accommodation
Boarders at the school each live within one of two houses located on the school site; Main House (years 6-9) and St Anthony's House (years 10 - UVI). All boys in both houses have their own bed-space – years 6 and 7 in one of two 8-bed dormitories, and older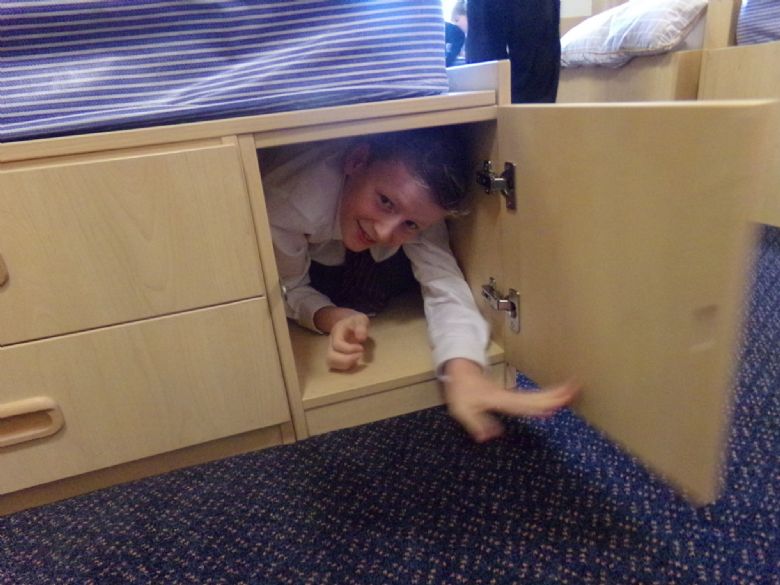 boys in 2 or 3-bed rooms, with a few singles available in the final years. All bedspaces provide ample storage-space (enough for a determined junior to fit inside - they've tried!) and a noticeboard for decoration, and older boarders also have a desk and chair for self-directed study.
Each year group lives in a separate wing, looked after by a specific member of the boarding staff, and with their own common room and toilet/washing facilities. The common rooms provide a space for the boys to socialise with each other, containing board games/lego, televisions, games consoles, comfy sofas and beanbags, and, for older boys, pool tables and darts.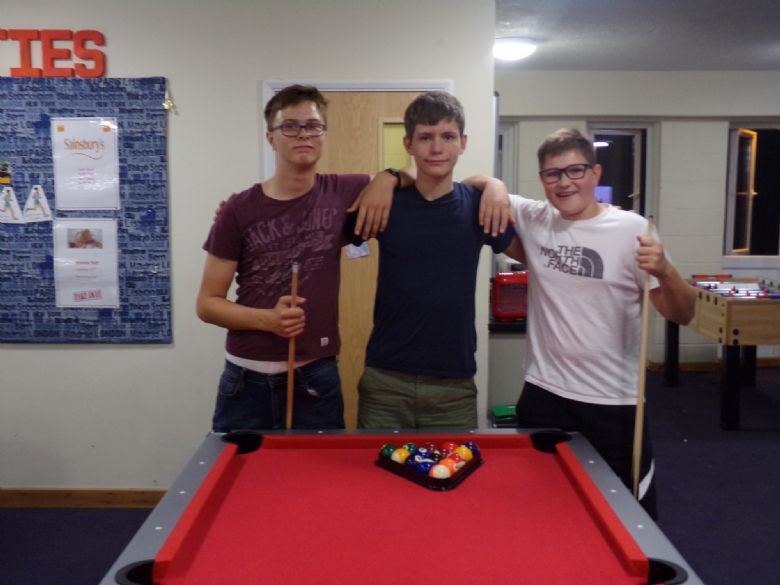 Each common room contains a fridge, microwave, toaster and kettle for preparing evening snacks. As the boys get older, further cooking facilities are provided, with their use supervised by staff. Once in Sixth Form, boarders have access to the newly-installed Sixth Form kitchen, and are taught to prepare their own meals, both by boarding staff and by our excellent catering team in their 'cooking for life'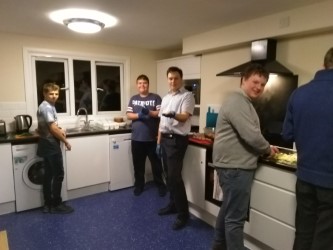 sessions. For more information on this, please see our 'Food' section.
The resident house staff live within private staff flats within their relevant boarding house, providing close supervision and support for all boys throughout residential hours. Boarding staff are also available to be called upon by boarders throughout the night where necessary, and all are first aid trained in case of emergencies.
All boarders have access to filtered WiFi, which they can access through their own electronic devices. The filter covers all internet access throughout the school site, including access using school hardware. For more information on this, please see our 'Electronics' section.
Accommodation :photo_album>