Boarding Community
If you are a new parent and student to boarding, we hope you find our Welcome to Boarding information covers everything you need to know and more!. If you have further questions, please email Head of Boarding, Mr Pennell.
Welcome to Boarding 2020-2021
Our Ethos
To provide an environment where boys staying away from home are cared for physically, emotionally and spiritually;
To help evey child and young person to grow to his full maturity as a member of a thriving, caring and happy shared community;
To provide as great a wealth as possible of meaningful and enriching experiences, from which each boarder may choose to allow his individual tastes and predilections to grow into a balanced, fulfilled and distinctive personality.
The school is committed to providing tailored individual support to allow each pupil to flourish both academically and socially. Our boarders experience this commitment far beyond the school day, benefiting from the sense of community and excitement that drives the residential provision.
We believe that happiness is a vital prerequisite of boys' successful development and our boarders thrive on the close relationships they build with members of our full-time boarding staff. Giving our students the encouragement to make the most of their education is complemented by the progress our boarders make in developing their social communication and interaction skills, independence and self-confidence. The boarding experience is both stimulating and rewarding, and there is a continuous focus on preparing our pupils for independent living after full-time education.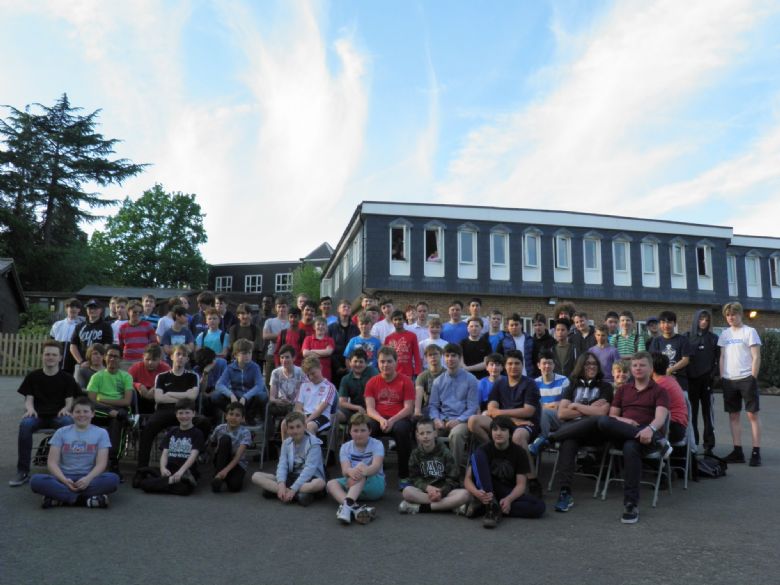 Each boarder is supported by their specific housemaster or housemistress who works closely with the parents and the academic staff to monitor boys' academic and personal development. We believe strongly in creating a stable and caring family-style atmosphere and recognise the importance of our boarders maintaining close contact with home during the week. Parents are welcome to visit their sons in school at any time and frequent communication between parents and the house staff is encouraged. At More House there is always someone who cares, and we take the term 'in loco parentis' extremely seriously.
Mr Fred Pennell | Head of Boarding; Deputy Head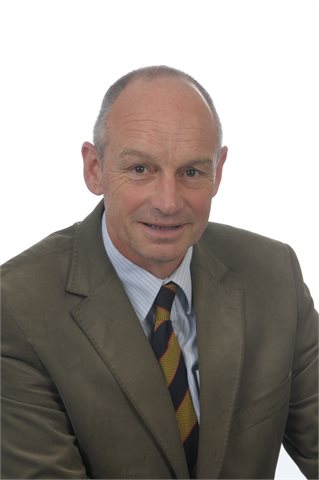 Mr Pennell has been at More House since 2015 having previously worked as a Housemaster at King Edward's School, Witley (about 10 miles from More House). He has taught Physical Education to 'A' Level and I.B. Sports Science over a 35-year career that has seen him work in schools in Dorset, Hampshire, Kent, Cape Town and New Zealand. He continues to oversee the development of an excellent team of boarding staff at More House, whilst also enjoying his sporting pursuits (cricket, football, cycling and water sports) when away from school alongside his wife Jane at their home in Bournemouth.
Mr Luke Webb | Deputy Head of Boarding, Duke of Edinburgh Coordinator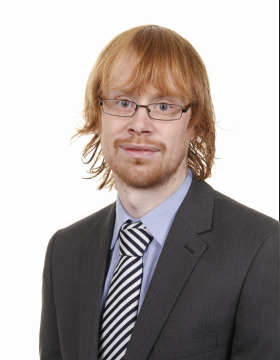 Mr Webb is Deputy Head of Boarding at More House and has a connection to the school stretching from his time here as a pupil leaving in 1996. A staff member since 2005, he is vastly experienced in his support of boarders and currently works within the Sixth Form corridor in St. Anthony's boarding house. He is the 'go-to' person for organising evening excursions and generally everything else that makes boarding tick!
His expertise is in Outdoor pursuits and his boarding role is supplemented by his work as whole-school coordinator of the Duke of Edinburgh scheme plus the annual school ski-trip.

Miss Julia Collington | Senior Housemistress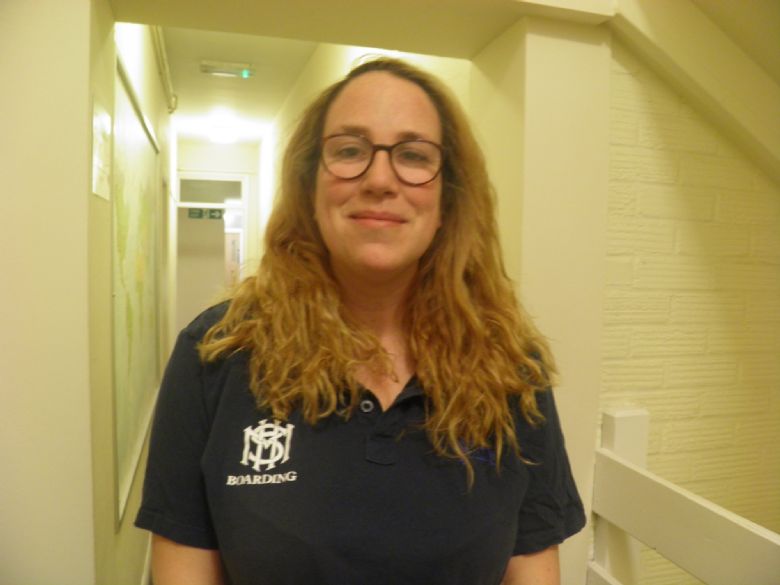 Miss Collington has been at More House since the beginning of 2017, having been an Assistant Housemistress at King Edward's School in Witley. An extremely experienced boarding member of staff, having grown up in a boarding environment with parents who worked in boarding schools themselves. She has an enthusiastic and outgoing personality which has lent itself ideally to working alongside the Year 6 to 9 boarders in Main House. She is keen to develop her teaching career as a Food Technology practitioner and has already established a part-time timetable at the school.
Outside of boarding her interests are diverse and include knitting, cinema going and 'experimental baking'.
Mr Rory Flynn | Housemaster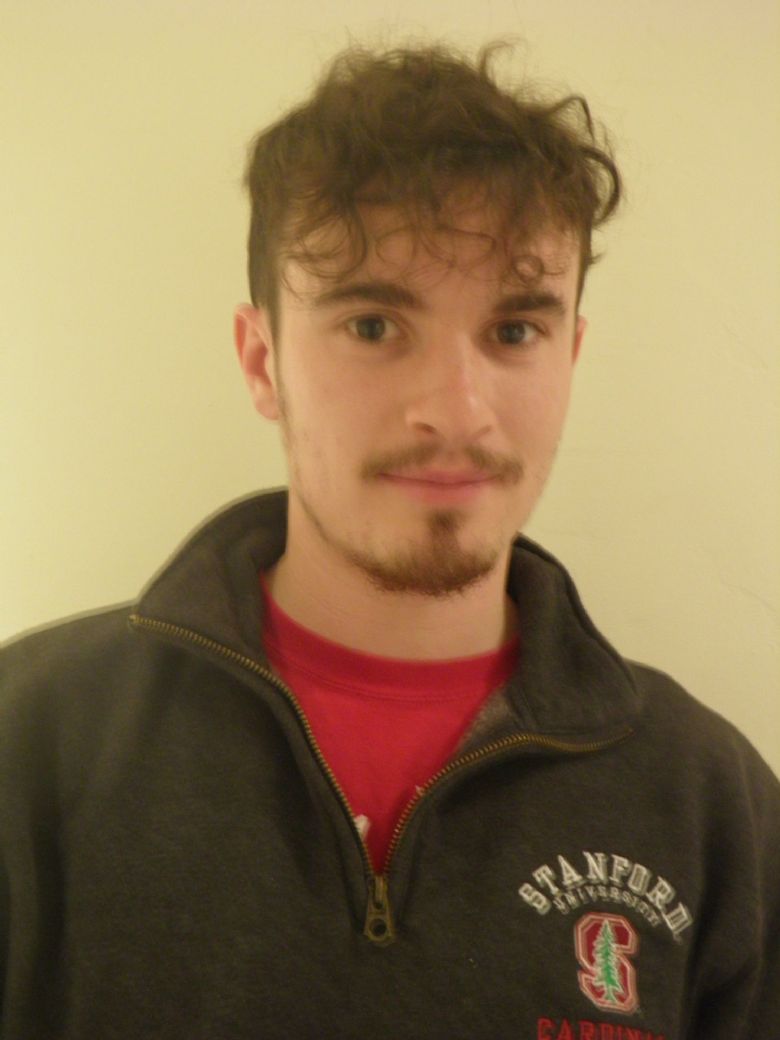 Mr Flynn is no longer the newest of our boarding staff, having arrived here in September 2017 from a similar position at the Royal Alexandra's School in Surrey. He has extensive More House experience having been Head Boy at the school before going off to study Art at University. He has now been working with the 6th form boarders for the past year, having 'graduated' from the Year 8s. His work in developing their independence skills in the new 6th form kitchen has already made its mark.
Outside of boarding he is an already exhibited artist and has further ambition to extend his career in this direction. He is also a very fine golfer with a single-figure handicap.
Miss Ellen Voice | Housemistress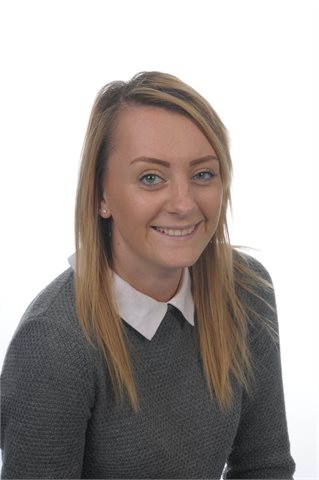 Miss Voice has been a member of the boarding staff at More House since September 2015, but has had association with the school prior to this, not least the fact that her mother has taught here for some years.
She has now worked with the current Year 11 boarders for the past three years and has seen them develop into the fine young men that they are are. She has ambitions to further her career within counselling, leading on from her University degree qualification, and is currently into her 2nd year of training towards this goal.
Miss Sarah Roberts | Housemistress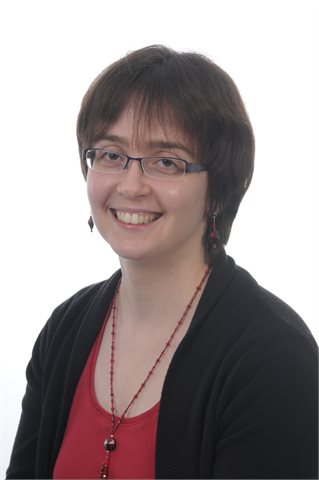 Miss Roberts has been housemistress in the Main House junior corridor since September 2015. Her specialist support of the boarders in Years 6 and 7 has seen many creative and active initiatives which have stretched her boarders' imaginations, promoted self-organisation and kept them active.
Miss Roberts is an avid reader and also enjoys returning home to spend time with her family. She is our resident 'gaming' expert, understanding the boys' gaming vernacular where others do not!
She is interested in developing more expertise in special needs, and particularly in assistive technology - looking at how recent developments in technology might be used to help those with SEN.
Miss Charlotte Edwards | Housemistress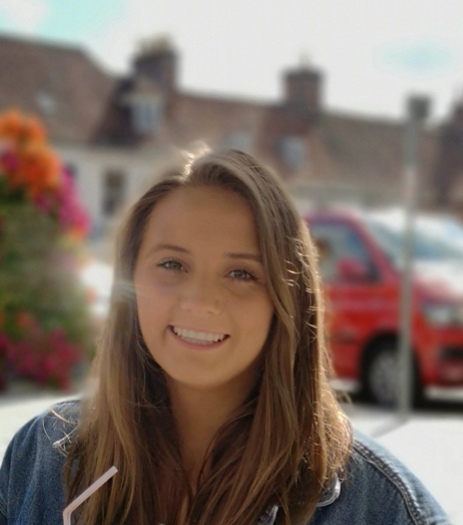 Miss Edwards is currently working with the Year 9 boarders in Main House. Previously, she worked for eight years as an Additional Needs Play worker whilst in education herself, and went on to study English Literature at Cardiff University. Miss Edwards is a frequent traveller and would one day love to go for a year in Japan as an EFL teacher.
After graduating, Miss Edwards worked as a Year 3 Teaching Assistant and Sports Coach at a prep school and also spent six months in Kerala, India as an English Language teacher. Between these roles, Miss Edwards has so far spent three summers at a sleepaway summer camp in America as a Lifeguard and then Group Leader on boys camp, working with her group from 7 to 10 years old.
Miss Lucia Roe | Housemistress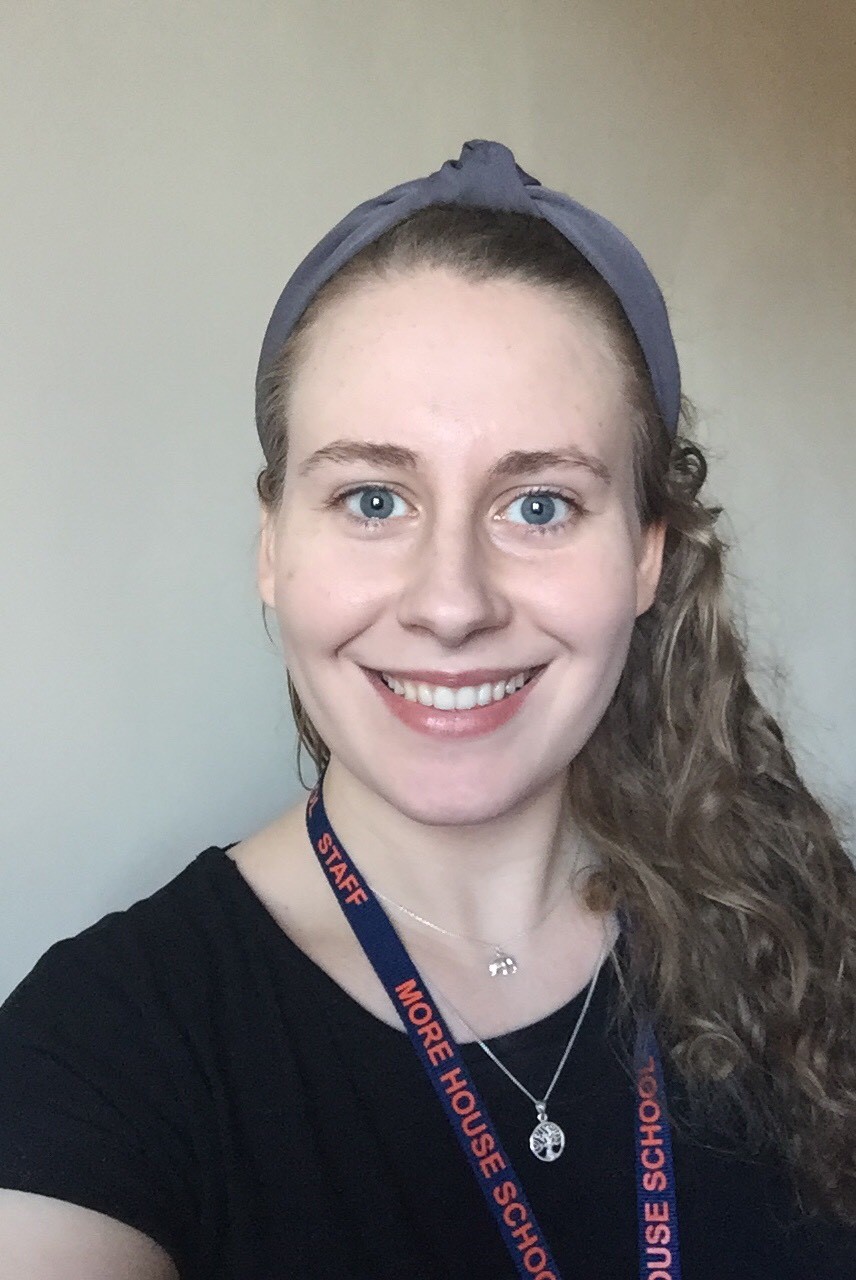 Miss Roe joined our boarding team as Sixth Form Housemistress in January 2020. Her previous experience includes activity leading in a language school, providing exam support to university students and volunteering as an outreach ambassador for a primary enrichment programme.
Baking is one of Miss Roe's main interests, but she also enjoys film and exploring National Trust and English Heritage places due to her love of early modern history. She is hoping to fully utilise her holiday time to travel extensively, attend music festivals and visit her family in South Devon.
Miss Roe has long-term teaching aspirations leading on from her degree in Theology and plans to pursue a PGCE in future.
Each boarder is supported by a named residential housemaster or housemistress, directly responsible for between eight and fifteen boarders within a larger residential staff team, led by the Deputy Head (Head of Boarding).
There are two boarding houses, both in the centre of the school site, to which no pupil has access during school hours, and boarders only have access during boarding time. Boarders are supported to develop their interests in a wide variety of activities and opportunities, and to develop their social skills and their independence. Boarders are encouraged and supported to be personally involved in planning with their housemaster or housemistress how they can best be cared for as a boarder at More House School.