Boarding Families
Just as every More House pupil is part of the school's House system, each boarder is a member of a 'Boarding Family', run by a specific member of the boarding staff and comprising of boys from across the boarding age range. These 'families' are designed to help foster supportive relationships between the age groups, and to further reinforce the strong sense of community within boarding. It also gives older boarders a chance to develop their leadership skills and to 'give back' the benefit of their experience to the younger boarders.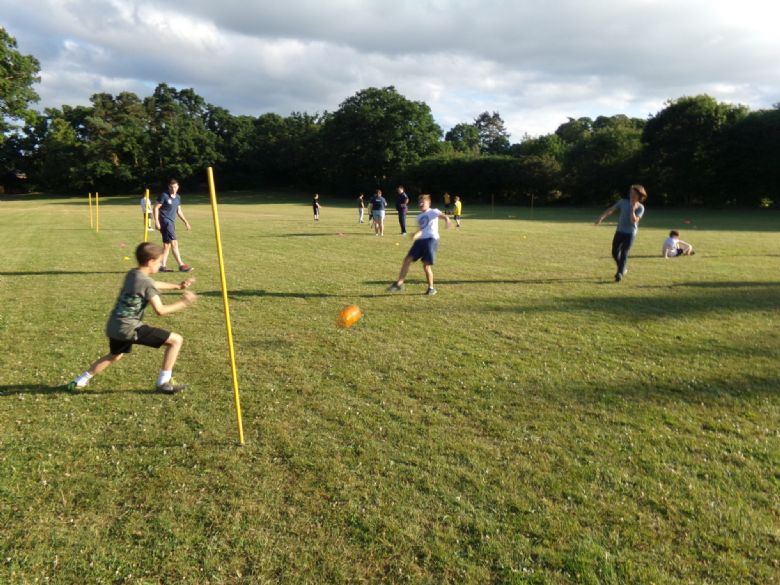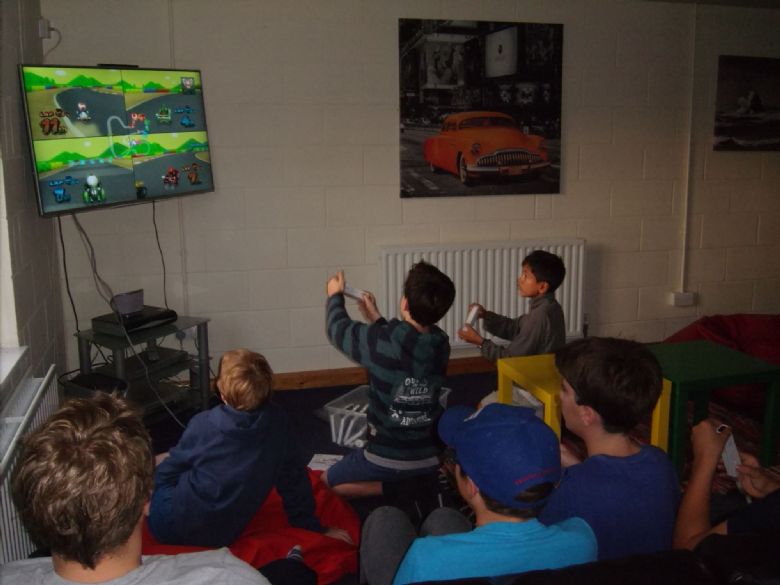 Boarding families meet every fortnight, either for a discussion on a suggested pastoral theme or for a 'family competition', where boarders can represent their families in a wide range of challenges, including (but not limited to!) chess, baking, Mario Kart, paper planes, quizzes, football, badminton, basketball and tug o'war. Points are scored and collected, with small prizes throughout the year for individual winners and a much-coveted overall champion prize at the end of the summer term.
It is all fun and light-hearted, although some of the boarding staff can become very competitive!