Boarding Staff
"The residential staff have a thorough understanding of the learning and mental health needs of the pupils they care for. They are excellent role models for the pupils and are skilled in building positive, nurturing relationships."

Ofsted, 2022
We are proud of our boarding staff! They are dedicated in both senses of the word. Dedicated in that they are first and foremost boarding staff who don't have teaching roles and can therefore put their energies into boarding time at both ends of the school day. Dedicated in that they are dynamic, creative, energetic, patient, caring and intuitive. They are all graduates and many are on their first steps towards a career in education or a related profession. Whilst their youthful dynamism is perfect for our boarders, we also have those who have many, many years of experience drawn from other boarding schools, as well as More House itself. Each member of staff will generally work with a year group of boarders for at least two years, often more, and this consistency is so important to our boys and parents.
Mr Fred Pennell | Head of Boarding; Deputy Head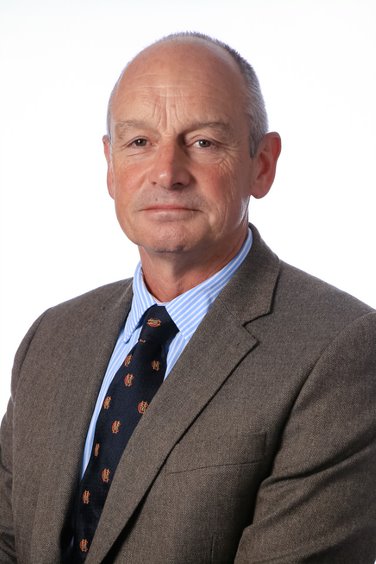 Mr Pennell has been at More House since 2015 having previously worked as a Housemaster at King Edward's School, Witley (about 10 miles from More House). He has taught Physical Education to A' Level and I.B. Sports Science over a 35-year career that has seen him work in schools in Dorset, Hampshire, Kent, Cape Town and New Zealand. He continues to oversee the development of an excellent team of boarding staff at More House, whilst also enjoying his sporting pursuits (cricket, football, cycling and water sports) when away from school alongside his wife Jane at their home in Bournemouth.
Mr Luke Webb | Deputy Head of Boarding, Duke of Edinburgh Coordinator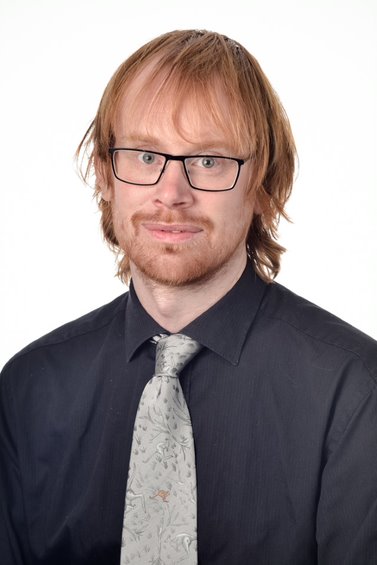 Mr Webb is Deputy Head of Boarding at More House and has a connection to the school stretching from his time here as a pupil, leaving in 1996. A staff member since 2005, he is vastly experienced in his support of boarders and currently works within the Sixth Form corridor in St. Anthony's boarding house. He is the 'go-to' person for organising evening excursions and generally everything else that makes boarding tick!
His expertise is in Outdoor pursuits and his boarding role is supplemented by his work as whole-school coordinator of the Duke of Edinburgh scheme plus the annual school ski-trip.

Miss Sarah Roberts | Senior Housemistress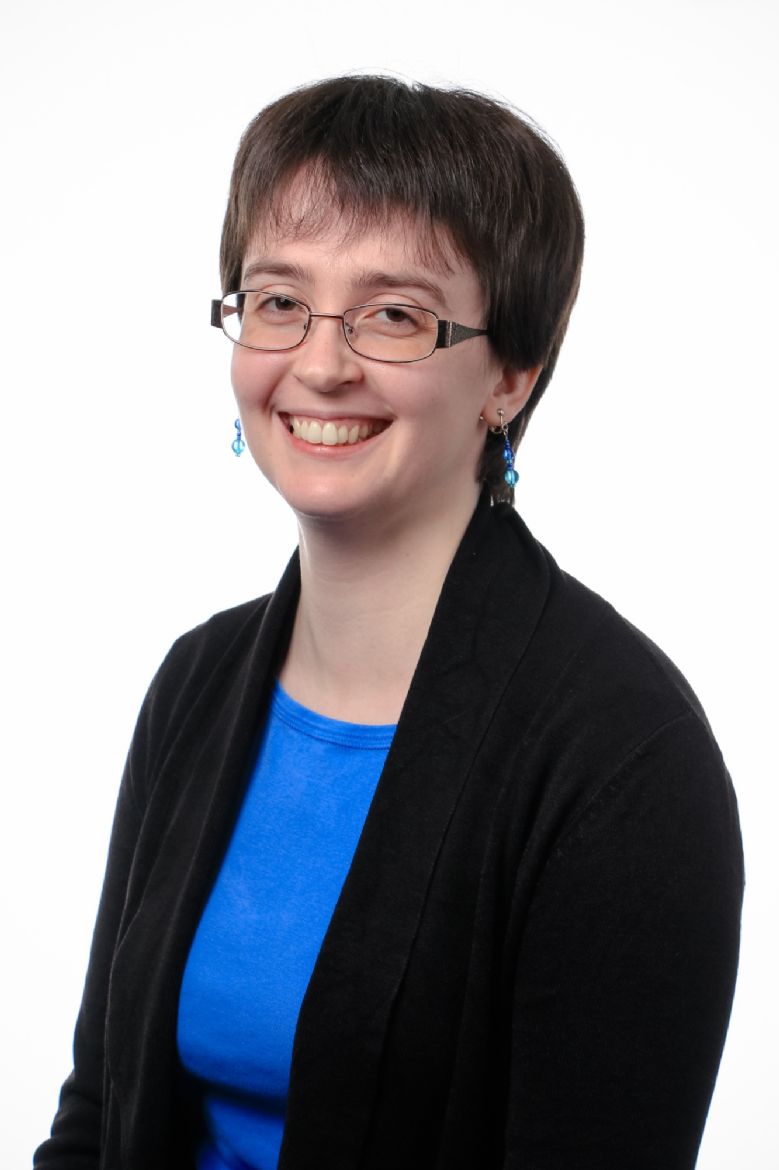 Miss Roberts has been housemistress in the Main House junior corridor since September 2015, taking on the additional responsibility role of Senior Housemistress from September 2021. Her specialist support of the boarders in Years 6 and 7 has seen many creative and active initiatives which have stretched her boarders' imaginations, promoted self-organisation and kept them active.
Miss Roberts is an avid reader and also enjoys returning home to spend time with her family. She is our resident 'gaming' expert, understanding the boys' gaming vernacular where others do not!
She is interested in developing more expertise in special needs, and particularly in assistive technology - looking at how recent developments in technology might be used to help those with SEN.
Miss Charlotte Edwards | Housemistress, Teaching Assistant(part-time)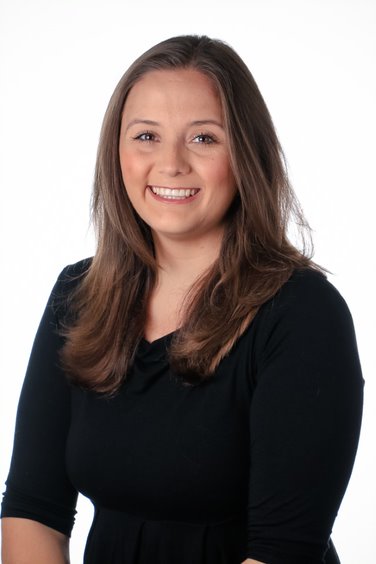 Miss Edwards is currently working with the Year 11 boarders in St Anthony's House, and has taken on additional duties as a Teaching Assistant from September 2021. Previously, she worked for eight years as an Additional Needs Play worker whilst in education herself, and went on to study English Literature at Cardiff University. Miss Edwards is a frequent traveller and would one day love to go for a year in Japan as an EFL teacher.
After graduating, Miss Edwards worked as a Year 3 Teaching Assistant and Sports Coach at a prep school and also spent six months in Kerala, India as an English Language teacher. Between these roles, Miss Edwards has so far spent three summers at a sleepaway summer camp in America as a Lifeguard and then Group Leader on boys camp, working with her group from 7 to 10 years old.
Miss Lucia Roe | Housemistress, Coordinator of Extra Curricular Activities, Teacher of Cooking (part-time)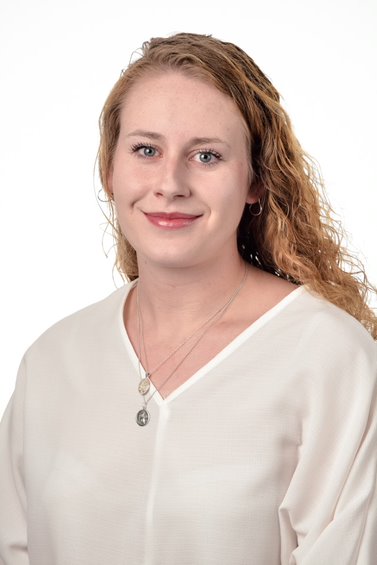 Miss Roe joined our boarding team as Sixth Form Housemistress in January 2020. Her previous experience includes activity-leading in a language school, providing exam support to university students and volunteering as an outreach ambassador for a primary enrichment programme.
Baking is one of Miss Roe's main interests, but she also enjoys film and exploring National Trust and English Heritage places due to her love of early modern history. She is hoping fully to utilise her holiday time to travel extensively, attend music festivals and visit her family in South Devon.
Miss Roe has long-term teaching aspirations leading on from her degree in Theology and plans to pursue a PGCE in future.
Mr Harry Richmond | Housemaster, Teacher of Engineering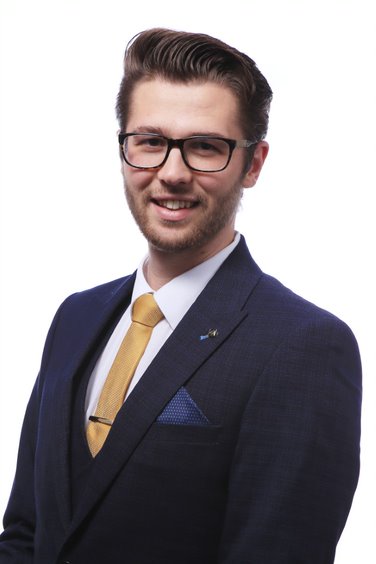 Mr Richmond has joined us as the Year 8 Houseparent having completed a year working in boarding at another school, and following his successful graduation as an Engineering student at Portsmouth University.
His eclectic range of interests cover a number of sports such as kick-boxing and ice hockey, as well as his passion for cars.
He has willingly taken up the mantle of boarding's resident Maths expert and will be the 'go to' person for all ages of boarders with those thorny Maths conundrums!
Miss Harriet Starkey | Housemistress, Teacher of Cooking (part-time)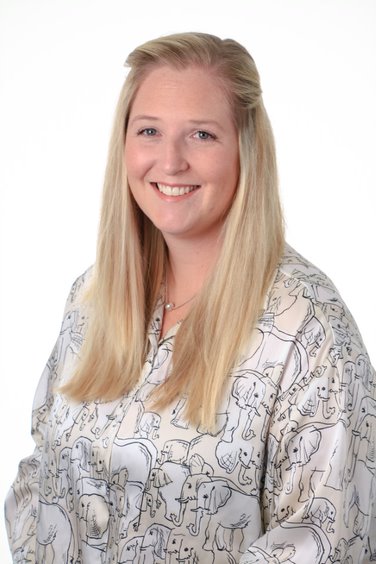 Miss Starkey joined More House in April 2021, having moved back over from the Netherlands after 10 years, where she previously worked at The British School in The Hague. She currently works with the Year 8 boarders.
Miss Starkey has a passion for the outdoors, whether it be hiking, camping or just a picnic in the park. She has experience in leading the Duke of Edinburgh Award, including trips to Kenya and often helps alongside Forest Schools.
She is also a keen reader and writer, completing a degree studying Children's Literature and Creative writing.
Mr Thomas Dullage | Housemaster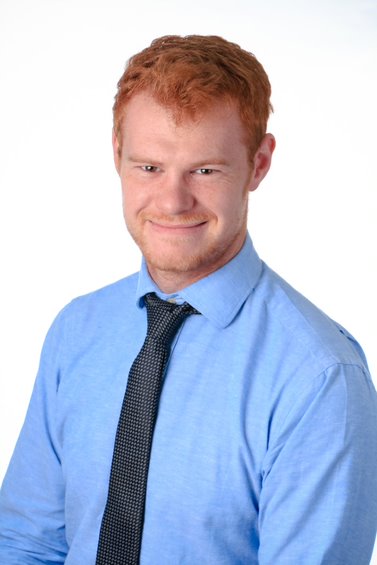 Mr Dullage joined the school in September 2021, taking charge of the Year 10 boarders as they move up into St Anthony's Boarding House.
He is a big rugby fan, and enjoys both playing for his local team on weekends and watching the game.
---
Additional boarding staff
We are fortunate to be able to draw upon two additional part-time boarding staff, who both have full-time roles within the day school.
Miss Hannah Wilmott | Boarding Housemistress(part-time), Teacher of PE, Head of Year 11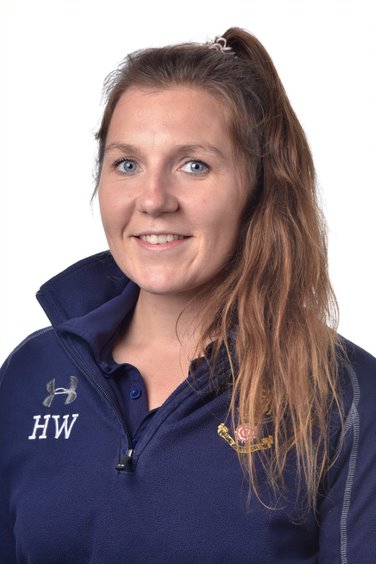 Miss Hannah Willmott works two nights per week in support of the full-time Boarding staff, alongside her daytime role as Head of Year 11 and member of the PE department. Her contribution towards evening sports activities, as well as her assistance with the Year 9 boarders, has been invaluable.
Miss Julia Collington | Boarding Housemistress(part-time), Teacher of Drama, Director of PSHEE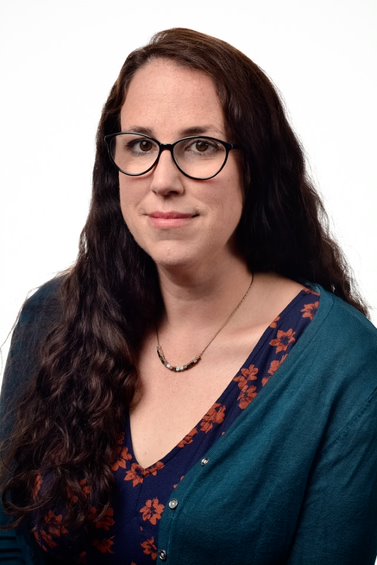 Miss Collington joined us in January 2017, and was previously an experienced Housemistress at King Edwards, Witley, where she started life as a House Matron. Highly respected by staff and boarders alike, she was the Senior Housemistress in Main House (Years 6-9) for three years before moving to teach full-time as well as becoming the school's Director of PSHEE. The boys know her to be someone who likes to take on a challenge, and she has completed 10km swims (in the school pool) and walked half the breadth of the UK in recent years to raise money for school charities.
We are very lucky to have her on hand to assist the full-time Boarding staff this year.