Boarding Staff
"The residential staff have a thorough understanding of the learning and mental health needs of the pupils they care for. They are excellent role models for the pupils and are skilled in building positive, nurturing relationships."

Ofsted, 2022
We are very proud of our boarding staff! They are dedicated in both senses of the word; dedicated in that they are first and foremost boarding staff who don't have teaching roles and can therefore put their energies into boarding time at both ends of the school day and dedicated in that they are dynamic, creative, energetic, patient, caring and intuitive.
Our staff are all graduates and many are taking on their first steps towards a career in education or a related profession. Whilst their youthful dynamism is perfect for our boarders, we also have those who can draw on many years of experience working in other boarding schools, as well as More House. Each member of staff will generally work with a year group of boarders for at least two years, often more, and this consistency is so important to our boys and parents.
Ms Alexandra Rositano | Head of Residential; Deputy Head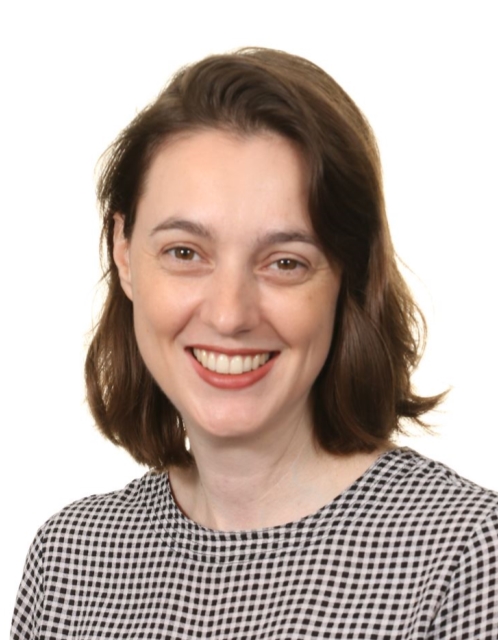 Ms Rositano joined More House in September 2022 after eight years at a state Boarding school just down the road in Surrey, where she held positions as a Head of Boarding House, School Counsellor and Foundationer Welfare Coordinator. Prior to this she worked at a Catholic Boarding School in Australia for seven years. She holds degrees in both Psychology and International Studies as well as a qualification in secondary teaching.
When Miss Rositano is not working she can be found reading or walking her pug, Lola.
Mr Luke Webb | Deputy Head of Boarding; Duke of Edinburgh's Award Coordinator; Teacher of Physical Education (part-time)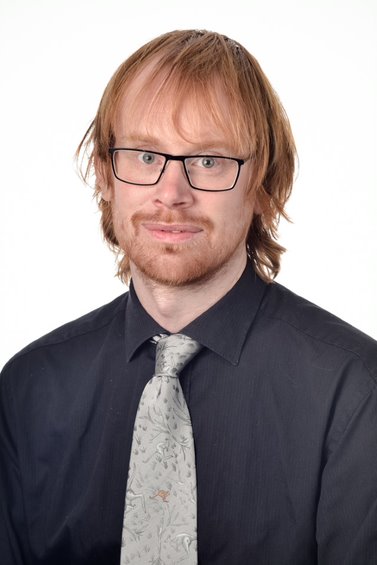 Mr Webb is Deputy Head of Boarding at More House and has a connection to the school stretching from his time here as a pupil, until 1996. A staff member since 2005, Luke is vastly experienced in his support of boarders and currently works with the Year 10s in St. Anthony's boarding house. He is the 'go-to' person for organising evening excursions and generally everything else that makes boarding tick!
His expertise is in Outdoor pursuits and his boarding role is supplemented by his work as whole-school coordinator of the Duke of Edinburgh's Award scheme, Teacher of PE and, of course, the school's annual ski-trip.

Miss Sarah Roberts | Senior Houseparent / Year 6 & 7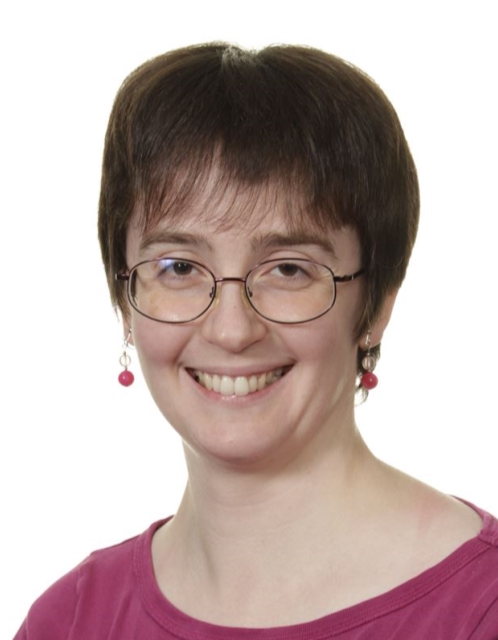 Miss Roberts has been houseparent in the Main House junior corridor since September 2015, taking on the additional responsibility role of Senior Houseparent from September 2021. Her specialist support of the boarders in Years 6 and 7 has seen many creative and active initiatives which have stretched her boarders' imaginations, promoted self-organisation and kept them active.
Miss Roberts is an avid reader and also enjoys trips home to spend time with her family. She is our resident 'gaming' expert, understanding the boys' gaming vernacular where others do not!
She is interested in developing more expertise in special needs, and particularly in assistive technology, ie looking at how recent developments might be used to help those with SEN.
Miss Dominique Mooney | Houseparent - Year 8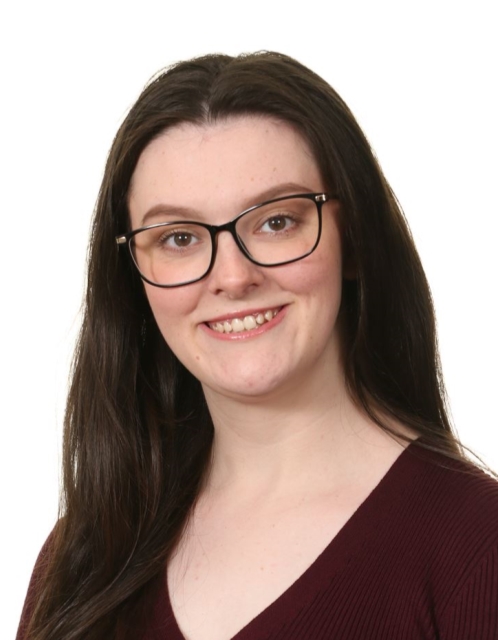 Miss Dominique Mooney joined More House in the Trinity term of 2022 having completed her degree in Therapeutic Communication and Counselling Skills back home in Northern Ireland. She currently works with the Year 8 boarders in Main House.
Miss Mooney enjoys listening to and reading books in her free time. She still boast a very strong Irish accent so don't be afraid to ask her to repeat to explain what she has said! Miss Mooney really enjoys exploring natural beauty sites and you can often find her utilising her National Trust membership. However, her favourite place is Bournemouth beach.
Mr Bone-Knell | Houseparent - Year 9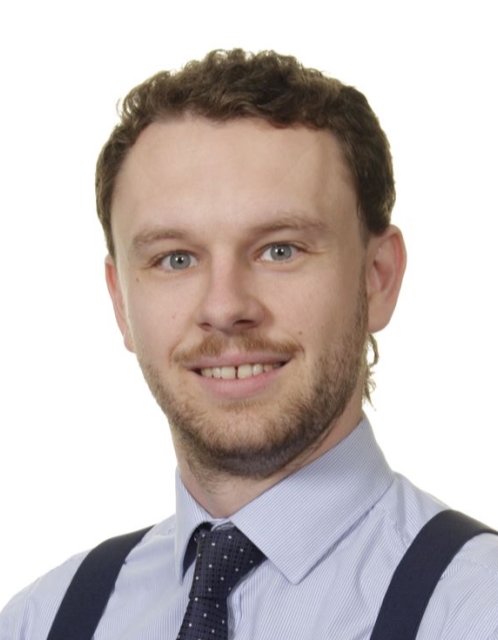 Mr Bone-Knell joined More House in September 2023.
Mrs Lucia Richmond | Houseparent - Year 10/11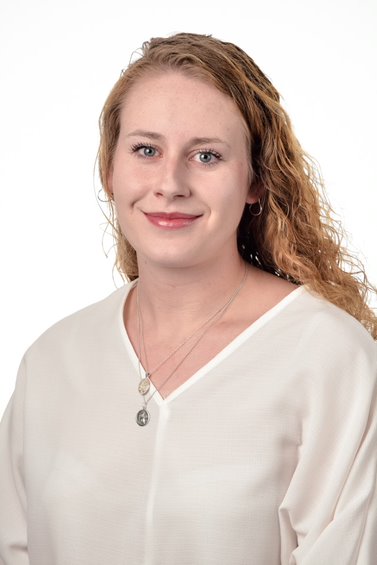 Mrs Richmond joined our boarding team as Sixth Form Housemistress in January 2020. Her previous experience includes activity-leading in a language school, providing exam support to university students and volunteering as an outreach ambassador for a primary enrichment programme.
Baking is one of Mrs Richmond's main interests, but she also enjoys film and exploring National Trust and English Heritage sites due to her love of early modern history. She is hoping to utilise her holiday time to travel extensively, attend music festivals and visit her family in South Devon.
Mrs Richmond has long-term teaching aspirations leading on from her degree in Theology, and plans to pursue a PGCE in future.
Mr Thomas Dullage | Houseparent - Year 10/11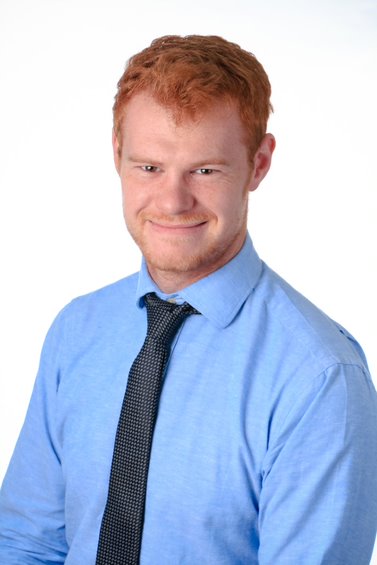 Mr Dullage joined the school in September 2021. He is currently in charge of the Year 11 boarders, having been with them since they joined St Anthony's Boarding House in Year 10
He is a big rugby fan, and enjoys both playing for his local team at weekends and watching the game.
Mr Barlow | Houseparent - Sixth Form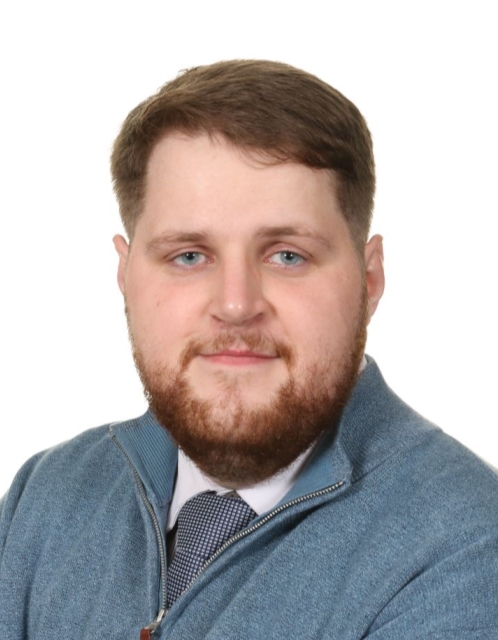 Mr Barlow joined More House in September 2023
---
Additional boarding staff
We are fortunate to be able to draw upon support from two additional part-time boarding staff, both of whom have full-time roles within the school day.
Mr Lloyd Feltwell | Assistant Houseparent (part-time); Engineering Technician
Mr Torin Keyte | Assistant Houseparent (part-time); Teacher of Physical Education